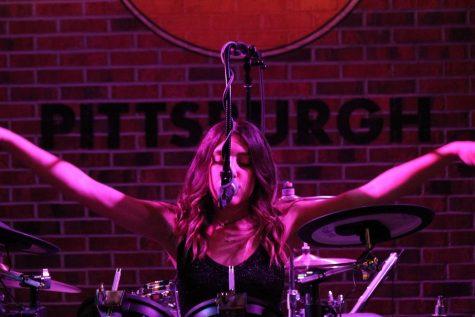 Garret Roberts, Assistant Arts and Entertainment Editor

March 18, 2019
Spinning Jenny and The Silencers brought rock and roll back to the city of Pittsburgh.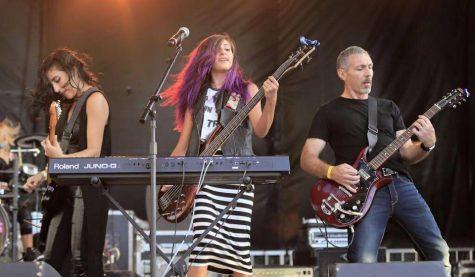 Garret Roberts, Assistant Arts and Entertainment Editor

March 14, 2019
PITTSBURGH — Robert Morris will once again rock the city of Pittsburgh as Spinning Jenny takes the stage with The Silencers on March 16. The concert will take place at the Hard Rock Cafe in Pittsburgh's Station Square complex. The event is for audiences over 21 only with tickets available throug...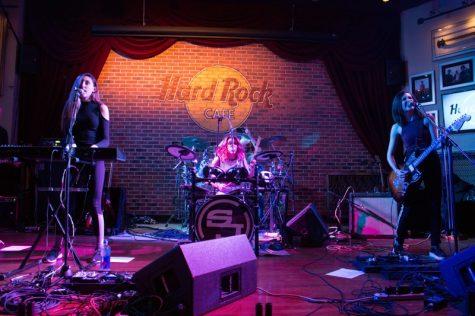 March 4, 2018
RMU rocked Pittsburgh Saturday night at the Hard Rock Cafe with Antz Marching and Spinning Jenny showing the city that the university has an abundance of rock talent. Antz Marching, the headline band for the event, features RMU's own Dr. Heather Pinson. Given the chance to make another appearance...