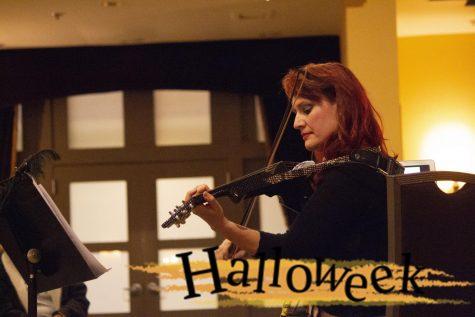 Garret Roberts, Arts and Entertainment Assistant Manager

October 24, 2018

Filed under Arts & Entertainment, Featured A&E, Lifestyles, RMU Student Life, Top Stories
MOON TOWNSHIP - The Irish culture came to life, and death, in Yorktown's Ferris Ballroom on October 24. The event featured Irish folktales, live music and ghost stories. Aiming to teach about a new culture, while offering some Halloween fun, the event showed a culture some on campus may not have see...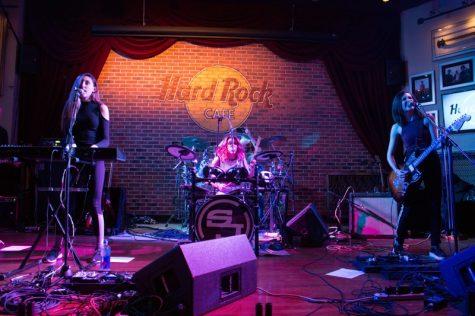 March 4, 2018

Filed under Arts & Entertainment, Features, Music, RMU Musicians, Top Stories
RMU rocked Pittsburgh Saturday night at the Hard Rock Cafe with Antz Marching and Spinning Jenny showing the city that the university has an abundance of rock talent. Antz Marching, the headline band for the event, features RMU's own Dr. Heather Pinson. Given the chance to make another appearance...