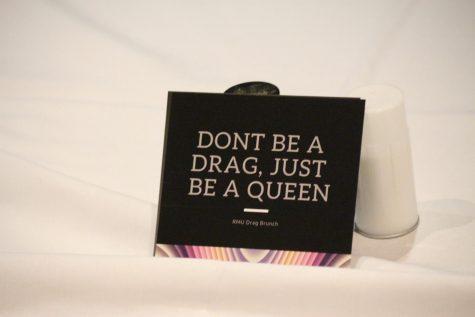 Garret Roberts, Assistant Arts and Entertainment Editor

February 2, 2019
RHA is trying a new way fundraiser to raise money for charity.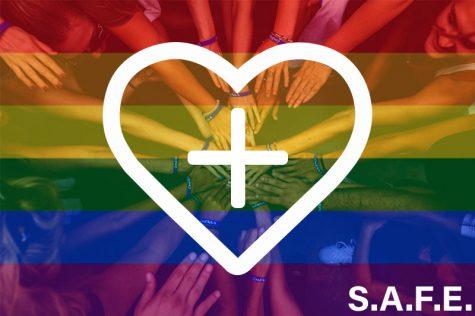 Soundharjya Babu, Contributor

October 22, 2018
The Student Alliance for Equality, or S.A.F.E., hosted a Your Health Matters seminar, raising awareness for LGBT health. Central Outreach Wellness Center was represented in this seminar, emphasizing the importance of having an open conversation about sex education. They are an inclusive infectious...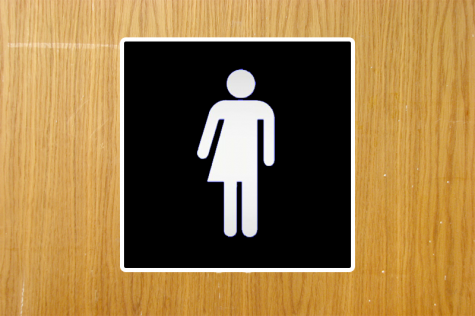 September 8, 2016
Times are changing all around us and RMU is in the works to accommodate these changes. Equal rights for members of the LGBT+ community are becoming more of a norm, especially in the United States; including being openly accepted in the military, last year's supreme court decision on marriage equality, th...