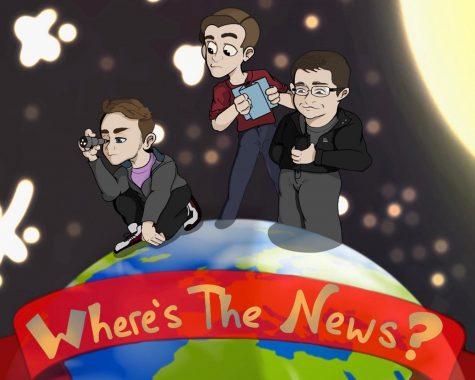 February 10, 2020
On this episode of "Where's the News?," Matthew Kramer talks about inspiring kids to learn more about STEM fields. The group also talks about the Grammy's, strange occurrences in Pittsburgh, the death of Kobe Bryant and Garret's desire to kick Baby Yoda.   Songs Used: Intro: Ohayo by Smith The Mister...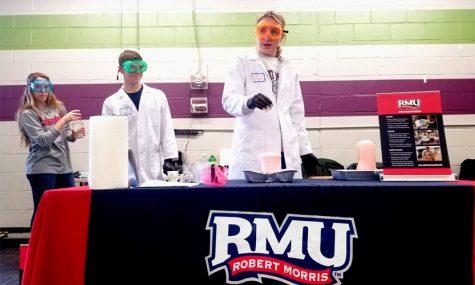 John Blinn, News Editor

February 4, 2020
PITTSBURGH - While most Robert Morris University students were taking an extra day off, a small group of others spent their free Monday in a local library. But rather than studying, they were teaching. On Jan. 20, the manager of SEMS (Secondary Education of Mathematics and Science) Outreach, Sara...