Where's the News? – Episode 10 (FEAT. Matthew Kramer)
On this episode of "Where's the News?," Matthew Kramer talks about inspiring kids to learn more about STEM fields. The group also talks about the Grammy's, strange occurrences in Pittsburgh, the death of Kobe Bryant and Garret's desire to kick Baby Yoda.
 
Songs Used:
Intro:
Ohayo by Smith The Mister https://smiththemister.bandcamp.com
Smith The Mister https://www.youtube.com/channel/UCQ5z…
Free Download / Stream: https://bit.ly/_ohayo
Music promoted by Audio Library https://youtu.be/bzCw4RyFqHo
News:
Say Good Night by Joakim Karud https://soundcloud.com/joakimkarud
Creative Commons — Attribution-ShareAlike 3.0 Unported— CC BY-SA 3.0
Free Download / Stream: http://bit.ly/2RzhBOn
Music promoted by Audio Library https://youtu.be/SZkVShypKgM
AE:
Merry Bay by Ghostrifter Official https://soundcloud.com/ghostrifter-of…
Creative Commons — Attribution-ShareAlike 3.0 Unported — CC BY-SA 3.0
Free Download / Stream: https://bit.ly/merry-bay
Music promoted by Audio Library https://youtu.be/6ZZpkyyaSaU
Sports:
City Life by Artificial.Music https://soundcloud.com/artificial-music
Creative Commons — Attribution 3.0 Unported — CC BY 3.0
Free Download: http://bit.ly/CityLife-ArtificialMusic
Music promoted by Audio Library https://youtu.be/caT3jZ0q6Z0
OUT:
Subtle Break by Ghostrifter Official https://soundcloud.com/ghostrifter-of…
Creative Commons — Attribution-ShareAlike 3.0 Unported — CC BY-SA 3.0
Free Download / Stream: http://bit.ly/subtle-break
Music promoted by Audio Library https://youtu.be/59LGRjgVit4
About the Writers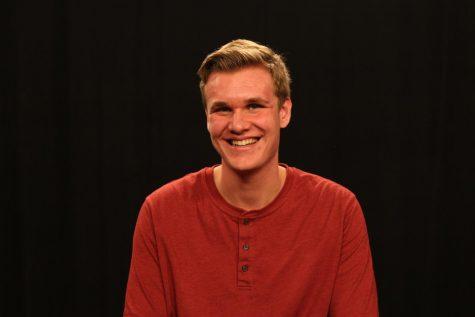 John Blinn, News Editor
John Blinn is a junior Communications Major. John has been writing for the News Section for since his Freshman year, and now serves as News Editor. John...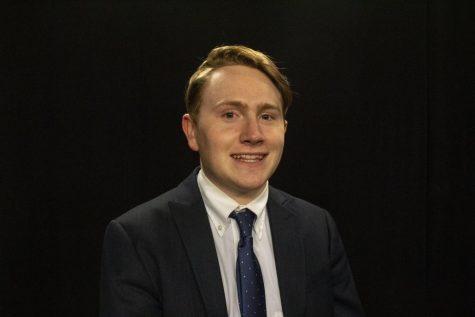 Nick Hedderick, Colonial Sports Network Editor in Chief
Nick Hedderick is a senior Communications major with a focus in sports. He is currently the sports editor for RMU Sentry Media. In addition to that, he...