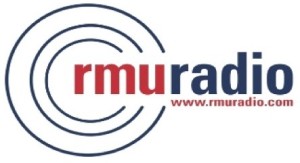 John Blinn, Nick Hedderick, and Garret Roberts

October 29, 2019
On the newest episode of Where's the News?, the hosts discuss Star Wars, the Pirates management, Breaking Benjamin's "Diary of Jane," and the reopening of the Tree of Life synagogue. They are also joined by special guest Malyk Johnson, who talks about his experience at the Donald Trump rally at the David L. Laurence Convention Center. ...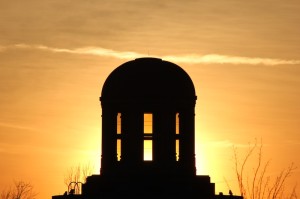 Gage Goulding, News Editor

March 26, 2019
MOON TOWNSHIP - For schools that miss out on the NCAA tournament, officials turn to smaller tournaments in order to get their moment in the spotlight. After the Colonials failed to post a season-long record that qualified the team for selection to the NCAA tournament, university officials have turned...