Where's the News?- Episode 3 (featuring Malyk Johnson)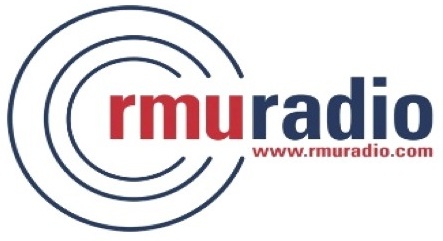 Hang on for a minute...we're trying to find some more stories you might like.
On the newest episode of Where's the News?, the hosts discuss Star Wars, the Pirates management, Breaking Benjamin's "Diary of Jane," and the reopening of the Tree of Life synagogue. They are also joined by special guest Malyk Johnson, who talks about his experience at the Donald Trump rally at the David L. Laurence Convention Center.
Editor's Note: During the Star Wars discussion, Garret mentions more mainline Star Wars films releasing in the future. This is based on reports of director Rian Johnson directing another trilogy in the series. More info can be found at the following: https://www.popularmechanics.com/culture/movies/a27423514/star-wars-future-movies/