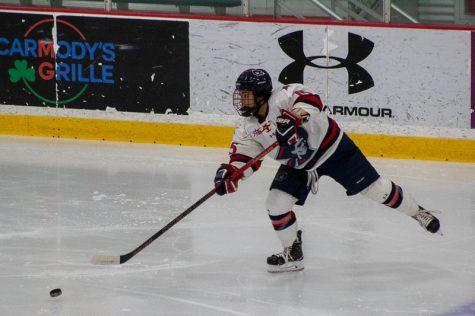 Samuel Anthony, Digital Content Manager

October 29, 2018
MOON TOWNSHIP -- After sustaining an elbow injury in the second game of their weekend series at Mercyhurst back on Oct. 20, Robert Morris women's hockey (4-5-1, 2-1-1 CHA) forward Sarah Lecavalier is listed as week-to-week heading into this weekend's matchup against the RIT Tigers (1-4-3, 0-0 CHA). Acc...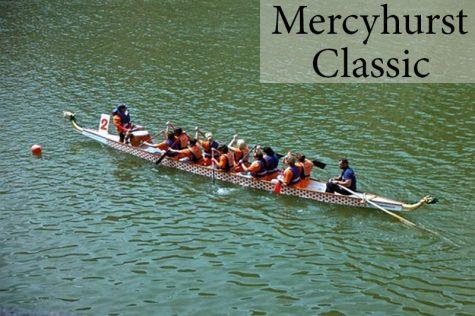 Logan Carney, Sports Manager

September 29, 2018
The Robert Morris rowing team will be traveling to Erie to participate in the Mercyhurst Classic at Lake Findley, NY on September 29th. As the name suggests, the Mercyhurst Lakers are hosting the event that is also called the Third Annual Findley Lake Autumn Classic. This is the first event for RMU in...