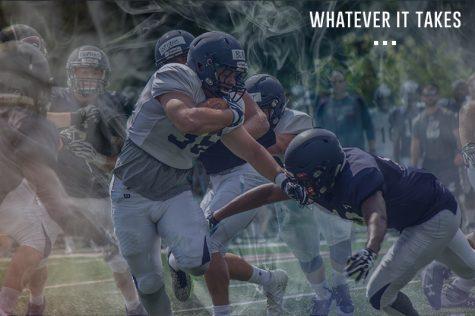 September 7, 2017

Filed under Colonial Sports Center (CSC), Sports, Sports Showcase, Top Stories
"They (the doctors) were talking to my mom and they said 'he has serious trauma to his finger. We're looking at a shattered finger possible amputation," said Robert Morris running back Cole Blake. "And instantly my heart rate went up to like 160," said Blake. The red shirt junior running back is d...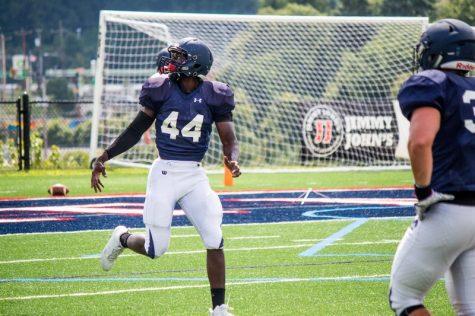 August 30, 2017

Filed under Sports, Sports Showcase, Top Stories
College football season is upon us, and the Colonials have their sights set on an NEC Championship after a dismal 2-9 season in 2016. This year has a make-or-break feel for head coach John Banaszak, who was given a one-year extension last season despite his 7-26 career record. In a last-ditch effort...