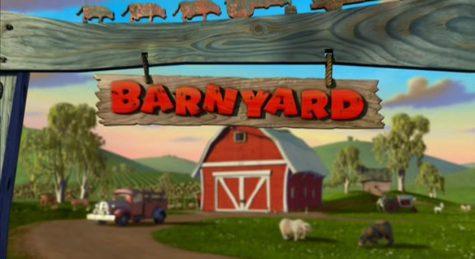 March 27, 2019
Everyone has that memory they try to repress until the end of time. For some, it might be the time they embarrassed themselves in front of their crush. Others try to forget the time they didn't have the right music for an audition. While both of these have happened to me, the one memory I would like...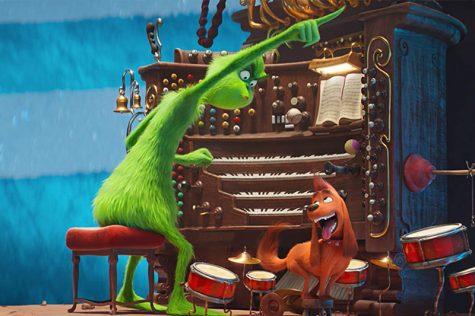 David Auth, Contributor

November 12, 2018
Illumination tries their hand at the holiday classic, but can the team behind "Minions" deliver a new classic.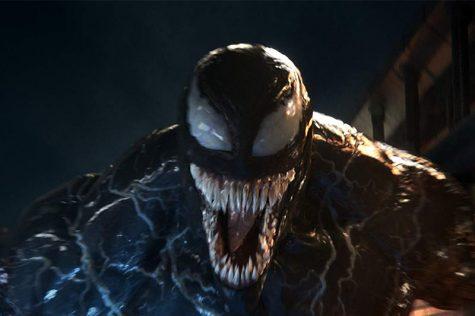 Garret Roberts, Arts and Entertainment Assistant Manager

October 5, 2018
There are few anti-heroes more interesting then Venom. Originally appearing as an evil foil to Spider-man, the alien symbiote has gained itself a fan base almost as large as the scarlet web slinger. Due to the character's unique persona, Venom often brings a great deal of intrigue to the pages he has...