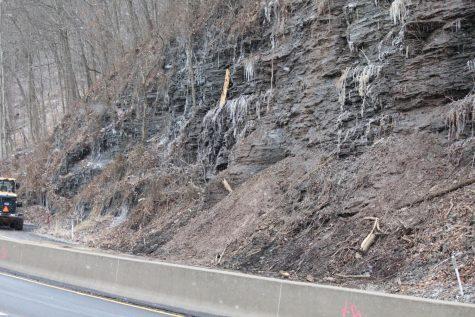 Gage Goulding, News Editor

February 13, 2019
MOON TOWNSHIP - University Boulevard has reopened to traffic in both directions following a landslide on Feb. 8. PennDOT crews were working with heavy equipment to clear the mud, tree limbs and debris from the southbound lanes Wednesday afternoon. The uphill travel lanes opened at approximately 4:15...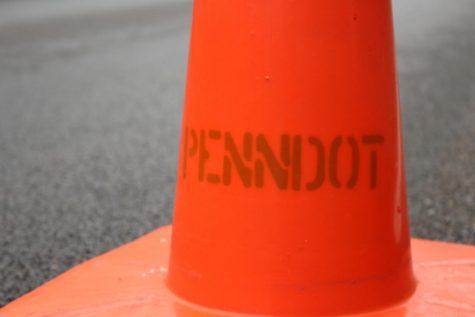 Gage Goulding, News Editor

February 11, 2019
MOON TOWNSHIP -- Following a mudslide late last week, University Boulevard in Moon Township will remain closed until at least Wednesday. According to the Moon Township Police Department, University Boulevard will remain closed in the southbound, or uphill, direction until at least Wednesday. RELATED STORY: ...