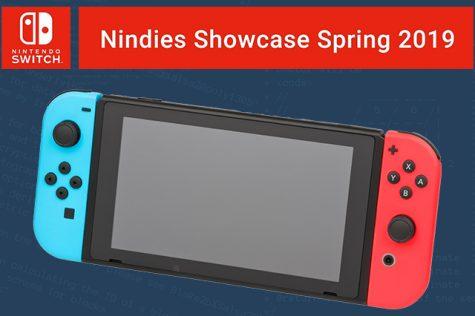 Scott Mcdanel, Contributor

March 21, 2019
The March 19 stream featured a variety of games from independent developers. Read about it here!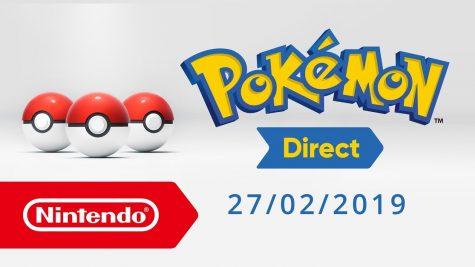 Scott McDanel, Contributor

February 27, 2019
Nintendo hosted a seven minute long Pokémon Direct today, which focused on the highly anticipated Nintendo Switch mainline iteration of the series. Highlights as well as the full live stream will be down below. "Pokémon Sword" and "Pokémon Shield" were announced as the off...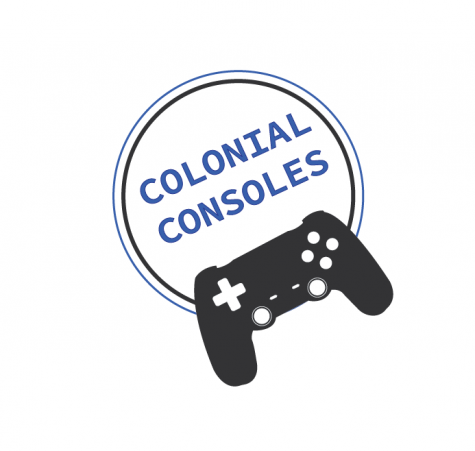 Garret Roberts and Malyk Johnson

February 5, 2019
On this episode of Colonial Consoles, Garret shares his thoughts on "Kingdom Hearts 3" and Malyk reviews "Apex Legends." Additionally, they discuss Xbox Live coming to the Nintendo Switch, Machinima closing their studio doors, "Metro Exodus" coming to the Epic Games store and the long awaited pl...