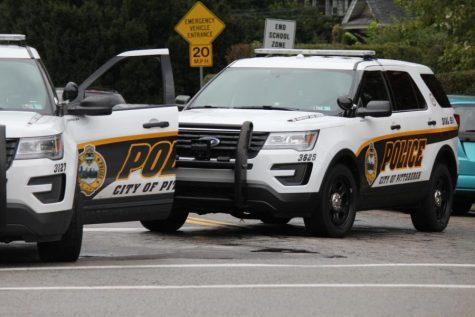 Michael Delehanty, Contributor

December 4, 2018
PITTSBURGH -- The Pittsburgh Steelers presented a check to Pittsburgh Police Chief Scott Schubert for the purchase of a Community Relations Trailer. Maurkice Pouncey, the Pittsburgh Steelers' All-Pro Center and other members of the Steelers organization will present the check to the police chief on...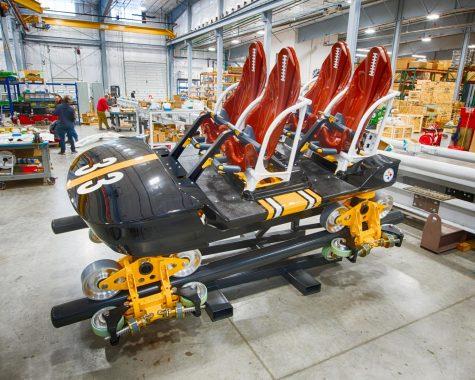 Megan Shandel, Assistant Multimedia Manager

November 15, 2018
WEST MIFFLIN - Kennywood Park has already started setting track for the new roller coaster that will welcome guests into Steelers Country, the Steel Curtain. On Tuesday, the International Association of Amusement Parks & Attractions (IAAPA) debuted the cars that riders will enter when the ride...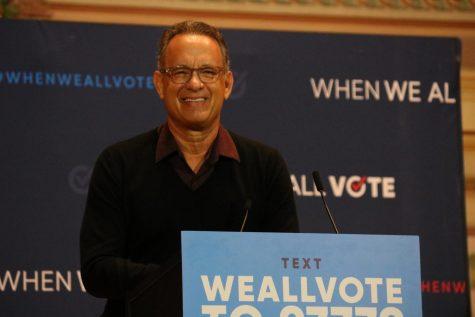 Megan Shandel, Assistant Multimedia Manager

September 26, 2018