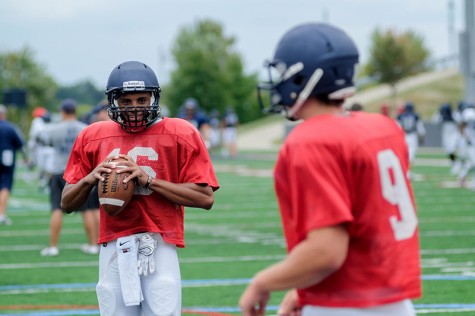 Zach Laufer, Sports Editor

October 1, 2015
True freshman quarterback Reid McCoy will get the starting nod in the Colonials' Northeast Conference opening game at Wagner (0-3) on Saturday, stepping in while the starter Matt Barr is sidelined with a shoulder injury. Barr, the fellow true freshman, started RMU's first four games of this 2015 season,...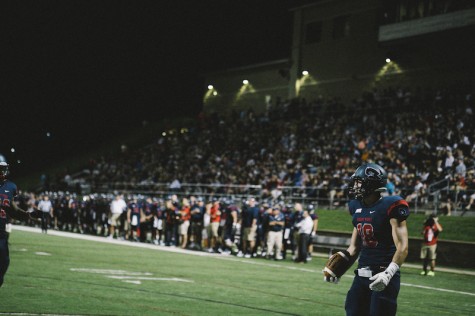 Chris Mueller, Sports Editor

September 10, 2014
It's safe to say that after two weeks of the 2014 season, the Robert Morris offense under new coordinator Darrin Hicks has been anything but predictable. In Week 1, Luke Brumbuagh dropped back 51 times in his first career start, creating the assumption that the new offense centered around the Air...