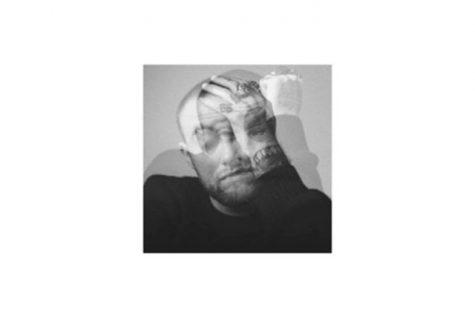 Zachary Somma, Copy Editor

January 24, 2020
"Circles" is the posthumous sixth studio album from Pittsburgh-raised rapper and singer Mac Miller. In 2018, a little over a month after releasing his last project, "Swimming," Miller was found dead in his Los Angeles home after overdosing on a mixture of drugs and alcohol. Since his passing, there...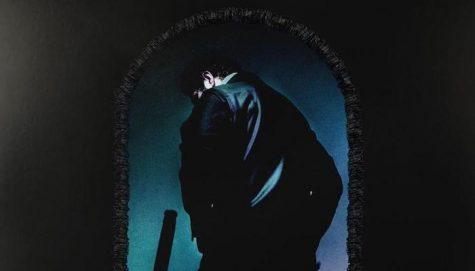 Audrey Fisher, Contributor

September 16, 2019
A little over a year ago, Post Malone took the music community by storm with his second album, "beerbongs & bentleys." On September 6, he returned and is better than ever with "Hollywood's Bleeding." Malone has been at the top of the music charts for some time now. His album, "beerbongs...