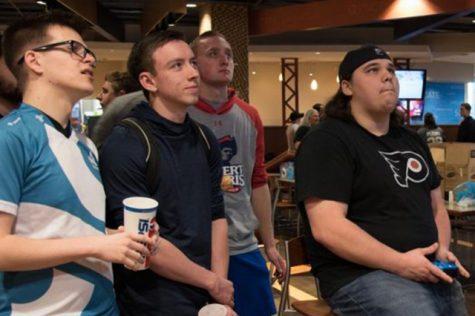 Scott McDanel, Assistant Arts and Entertainment Editor

April 26, 2019

Filed under Arts & Entertainment, Featured A&E, Gaming News, Lifestyles, RMU Esports, RMU Student Life, Top Stories, Video Games
Read how the Bussiness of Esports class applied their course work to a real world tournament!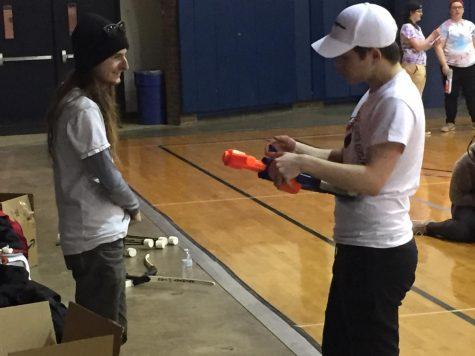 John Blinn, Assistant News Editor

February 22, 2019

Filed under Arts & Entertainment, Featured A&E, Lifestyles, RMU Student Life, Top Stories
MOON TOWNSHIP- For many students, Nerf Wars were a staple way to spend weekends with friends during their youth. Bright yellow plastic guns, foam blue bullets with neon orange tips and an adrenaline kick flowing through your body as you took shelter define these iconic memories. This was the feelin...