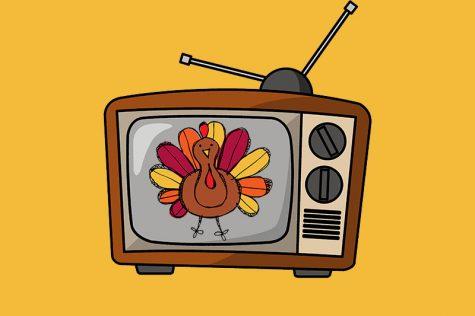 Garret Roberts, Arts and Entertainment Assistant Editor

November 22, 2018
MOON TOWNSHIP -- As we sit stuffed with turkey, minds full of gravy and mashed potatoes, the thought of moving from one spot seems to be the nemesis of the Thanksgiving spirit. With the tryptophan levels high and everyone feeling sleepy, people are making plans to go shopping in the morning to find t...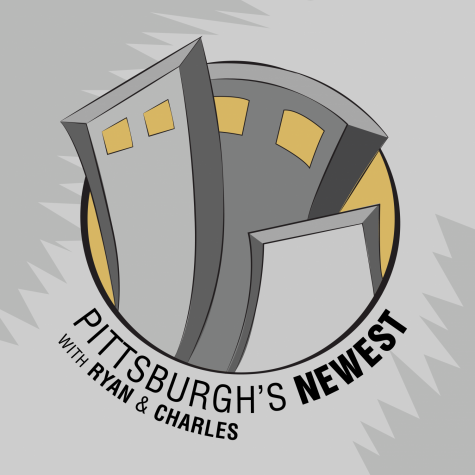 Ryan Giacobbi and Charles Stockhausen

November 13, 2018
Join Ryan Giacobbi and Charles Stockhausen as they dive into an insane world of throwbacks, Thanksgiving turkeys, art and holiday specials in this new episode of "Pittsburgh's Newest with Ryan and Charles." ...