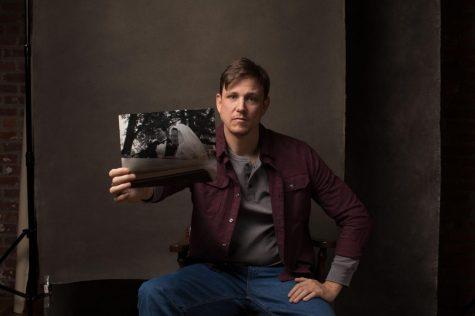 Garret Roberts, Assistant Arts and Entertainment Editor

February 27, 2019

Filed under Arts & Entertainment, Culture, Featured A&E, Lifestyles, Top Stories
The Quantum Theatre is bringing their newest production, "The Gun Show (Can we talk about this?)," to Sewickley this weekend. This one-man show hopes to spark discussion about guns in various communities--allowing for open dialogue about the issue. The Tull Family Theater will be hosting the play...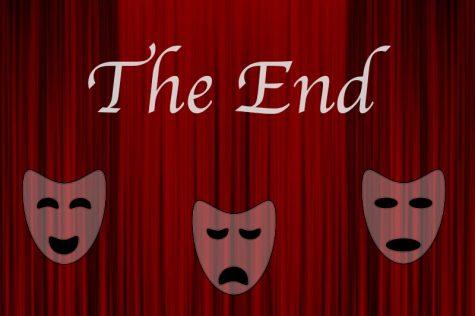 October 15, 2018

Filed under News, RMU News, Top Stories
The theater program at Robert Morris University is going through some changes. Estimated to start next year, there will be no theater major offered by the English department. "The decision was because of the low number of students who are interested in or registered as theater concentration students...