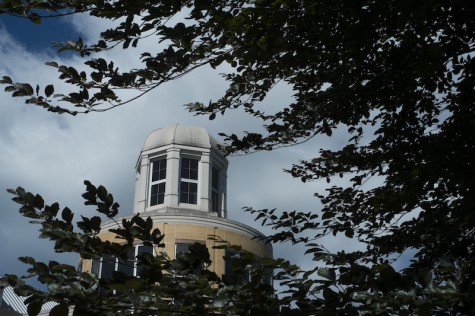 John Blinn, News Editor

May 31, 2019
MOON TOWNSHIP - Robert Morris University's cost of tuition and fees is set to increase for the 2019-20 school year. Undergraduate students will be facing a $435 increase in their flat-rate tuition for the upcoming 2019 fall semester. The 2.9% increase will bring flat-rate tuition costs from $14,530...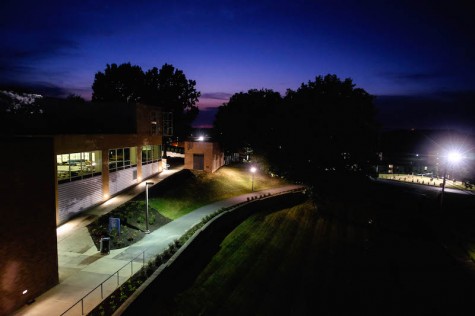 Brittany Mayer, Assistant News Editor

March 15, 2016
On March 14, an email was sent to inform all students by Jonathan Potts, director of presidential communications, about the increase of tuition and housing in the 2016-17 academic year. For the 2015-16 academic year, the tuition fee was $26,330 and the room and board fee is $10,440. Due to RMU being...