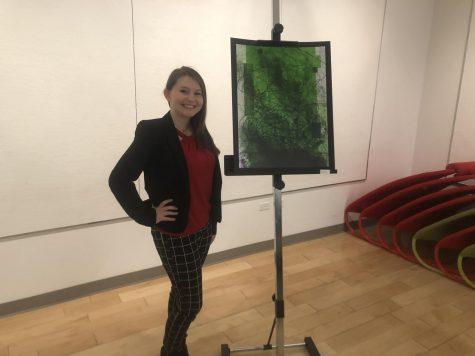 Logan Carney, Sports Manager

March 23, 2019

Filed under Arts & Entertainment, Featured A&E, Lifestyles, RMU Student Life, Top Stories
MOON TOWNSHIP -- On Friday, March 15, a honors thesis salon-style exhibition took place in the Wheatley Atrium. The exhibition, "Rebellion in Modern Art Focusing on the Paradigm Shift in Modernism," featured artwork by Ali Cannon, a student at Robert Morris University. "'Rebellion in Modern...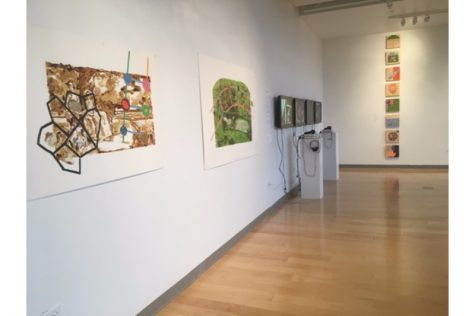 February 16, 2017

Filed under News, Top Stories
Since its opening in 2012, the Wheatley Center Gallery has hosted a wide variety of art exhibits ranging from students to faculty to third party artists bringing their collections to Robert Morris University for various shows. This show, in particular, separates itself from the rest because it is...