Fall fashion returns
Even though global warming might mean it's currently 75 degrees in October, it's still fall. This means a change of colors on the trees and a change of clothing in your closet. Fall means a transition into different styles than what summer gave to us.
For this fall, the weather is a little different and warmer than usual, which means you can still wear some of your summer clothing and style it for fall. An example is a T-shirt dress that can really be worn at any time of the year. To make it into a fall look, you can add some riding boots to it. If it gets chilly, a sweater is a great addition. T-shirt dresses are extremely comfortable and easy to throw on when running late to class, or you just don't know what to wear.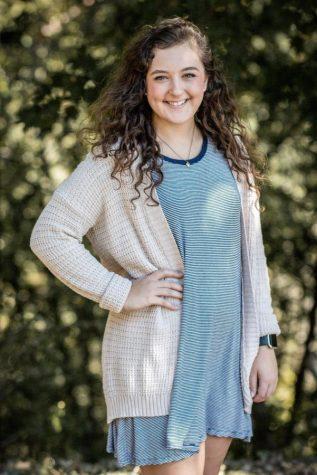 When it finally gets colder outside and dresses are no longer feasible, change into some black ripped jeans. These are a great piece in every person's closet because they can go with so many different things. They can be paired with a plain white T-shirt and a flannel/sweatshirt combo. Add a full-zip sweatshirt under a flannel and roll the sleeves to make it look like it's just one shirt. It changes up your clothes and keeps you warm. This look can be topped off with some high-top white Converses to keep the "edgy" look going.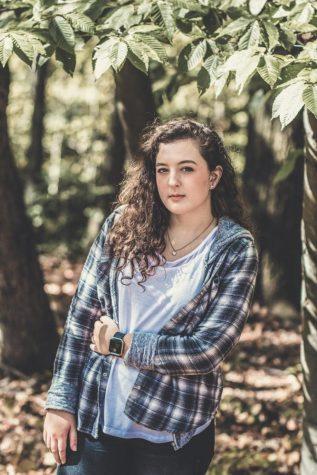 To keep things on the comfortable side, wear a crewneck, leggings and sneakers. A crewneck could be used to show off your RMU spirit or just be one purchased from the Walmart down the street–roll the sleeves and add a few bracelets to dress it up. It's an easy way to roll out of bed without anyone knowing you just rolled out of bed. High-top Converse, low-top Converse or any other sneakers can be worn with this outfit. A vest could even be put on for extra warmth and a little more style.
Classic fall apparel like sweaters, orange and army green tones, and vests will never go out of style. Students can always find a way to keep the classics and dress them up with the season's newest style.