Summer is quickly coming to a close, the leaves are changing colors and Pumpkin Spice Lattes are officially out. That also means your wardrobe might need an adjustment. The tank tops and shorts must turn into jeans and sweaters. When stepping into this fall season, there are some basic must haves for your closet.
One "no-doubt" necessity is a simple sweater. A solid color sweater can be matched with a printed skirt or just jeans and a statement necklace. Perfect fall colors include maroon, army green and khaki. For a comfy approach, put on a pair of leggings and a cute sweater–it looks adorable without putting much thought into it.
Maroon anything is needed for fall, and it matches perfectly with gold jewelry. A maroon pant with a cream top and brown riding boots is a classic fall outfit that will never go out of style. Both medium and light wash jeans with a maroon top also look great together.
Scarves are an easy way to spice up a simple jean and t-shirt ensemble. Jeans, a solid shirt, a pair of Converses and a pattern scarf are another outfit that takes little effort but looks cute. Another easy look is a pair of leggings, a t-shirt layered with an unbuttoned jean shirt and a scarf. If you are not a "scarf person," just cut out the scarf and leave the rest. With this approach, you can take out a few of your summer tanks and place them under that jean shirt and transform them into a fall look. If it's a little chilly out, put a button down sweater over the tank top.
Story continues below advertisement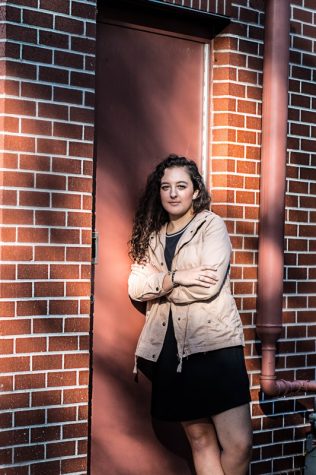 Once it gets farther into the season, a jacket will have to be styled in. This isn't as hard as it seems. For your simple get-ups, throw on a patterned jacket to liven it up. When you don't want the attire to be too busy, combine it with a khaki or army green jacket. Simple colors like these can be matched easily with pinks, auburns, blacks and whites.
For many people, floral prints are never out of style. Floral dresses in darker colors can be either dressed up with heels or dressed down with Converses or even combat boots. A simple t-shirt dress is easy to slip into and so stylish. If it's a little colder out, add tights under the dress or skirt.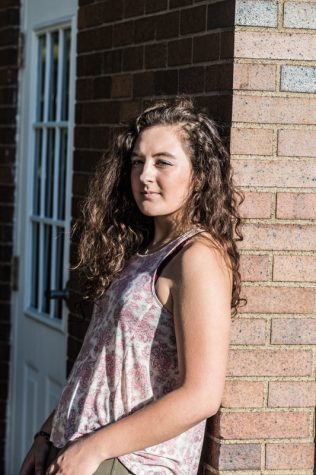 The easiest way to style for the fall is to start with the basics and build up. Remember that maroon, army green and khaki are great fall colors. The most important part of dressing for any season is to make it your own and to own that look.