Five movies for Thanksgiving
Once Nov. 1 rolls around, it becomes apparent that there are two types of people: those who start putting up the Christmas tree, and those who refuse to even think of the holidays until December. Those in the first category will argue that Thanksgiving may come before Christmas, but there's not much to choose from in terms of Thanksgiving selections.
While Thanksgiving may not be as popular in the movies as Halloween and the winter holidays, there are still good movies to get you into the right spirit. Here's my list for the top five Thanksgiving movies.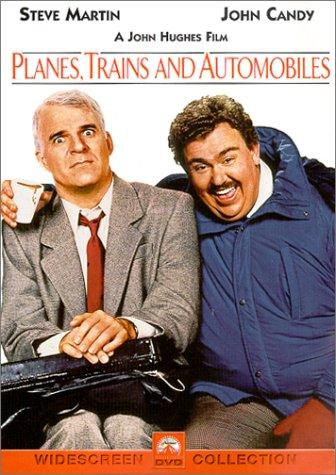 5. Planes, Trains, and Automobiles
This comedy is about a businessman trying to get home to his family in time for Thanksgiving with help from a salesman who also happens to be his opposite in personality. A Thanksgiving classic, "Planes, Trains, and Automobiles" will remind you of everything you have to be grateful for this holiday.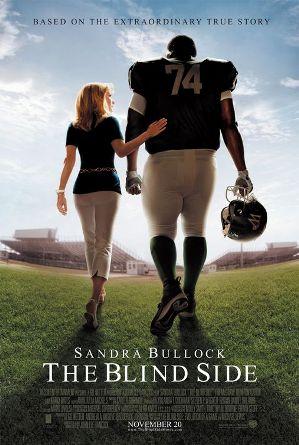 4. The Blind Side
This film, about a poor boy with an aptitude for football that gets taken in by a well-off family who helps him reach success, is a staple in the inspired-by-a-true-story sports film genre. The prominent presence of football in the movie makes this a fall flick, and one that will make you inspired in time for the holiday.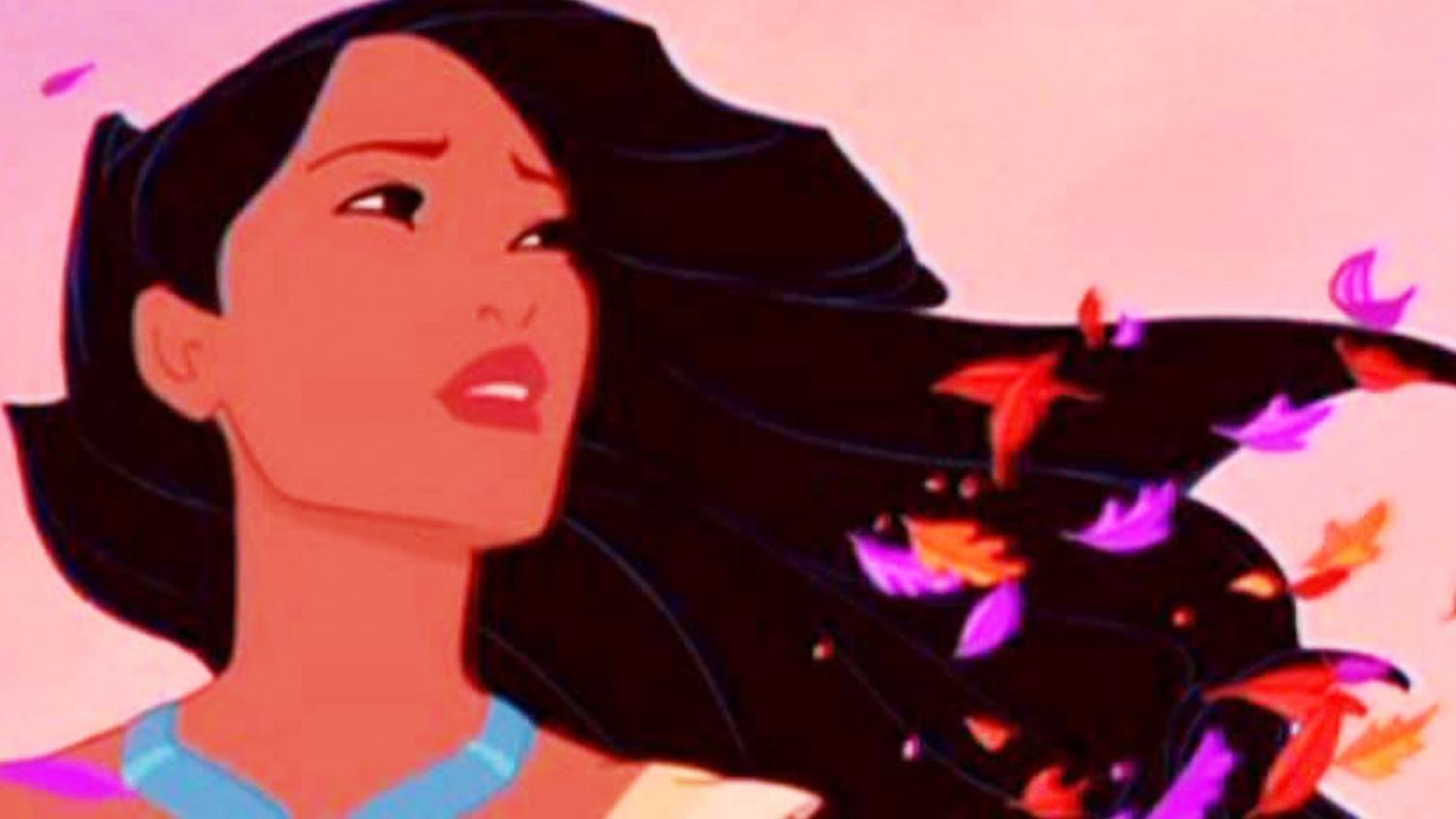 3. Pocahontas
Disney's "Pocahontas" may not be historically accurate in the slightest, but it is a good source of entertainment. It doesn't feature pilgrims nor the first Thanksgiving, but it does feature themes of understanding and empathy for others, which we could all do well to keep in mind when it comes time for Thanksgiving dinner with the relatives. The movie has a definite fall aesthetic seen most prominently in the Academy Award-winning song "Colors of the Wind." It may not feature the first Thanksgiving, but it'll get you into the spirit of the holiday.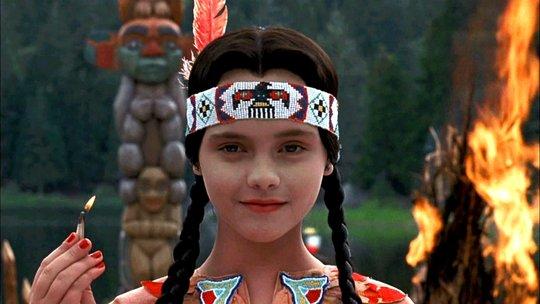 2. Addams Family Values
When most of us think about the Addams Family, the obvious association is with Halloween; however, "Addams Family Values" is a great bridge between the Halloween and Thanksgiving seasons. Kooky Uncle Fester has a new girlfriend who's up to no good. Her antics include tricking mother, Morticia, and father, Gomez, into sending their children, Wednesday and Pugsley, to a perky summer camp–where they participate in a comical Thanksgiving play. This part of the movie is especially fun to watch in the lead-up to Thanksgiving; even if, the movie isn't the typical Thanksgiving flick.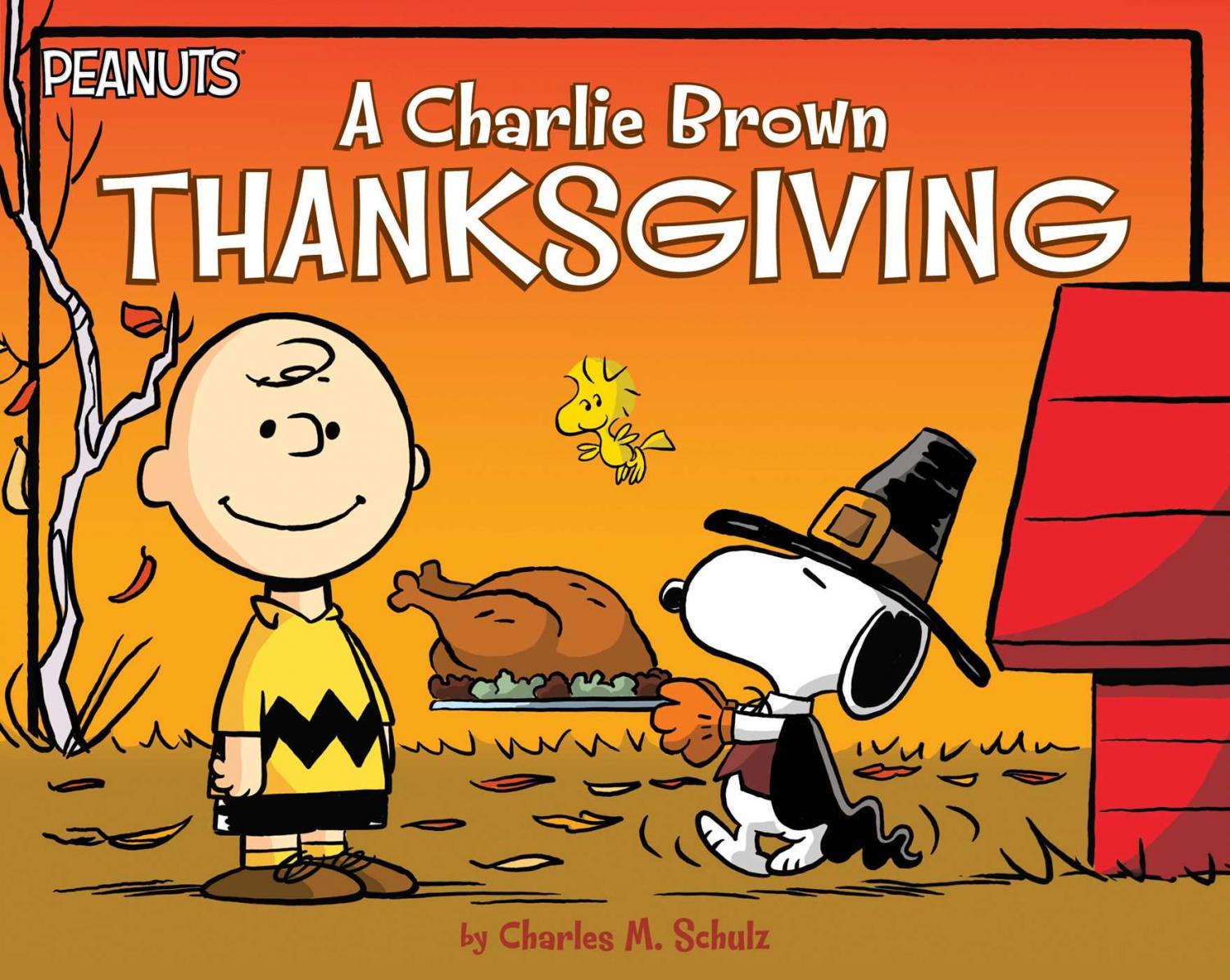 1. A Charlie Brown Thanksgiving
Many of you probably guessed this would be on this list by the title alone. The story of Charlie Brown's Thanksgiving antics is a film that maintains its family-friendly charm even more than forty years after its release. It's a must see for anyone, and a good substitute for the holiday movies you'll have plenty of time to watch come December.