Review: Little Women
Greta Gerwig puts a new spin on classic 'Little Women'
Louisa May Alcott's novel "Little Women" is a story that has been told over and over again in feature films, television shows, ballets and even a Japanese animated series. It sometimes feels as if Hollywood is taking the term "timeless classic" a bit too seriously. However, director Greta Gerwig manages to deliver a story that is both true to its source material while also feeling entirely new.
"Little Women" focuses on the March sisters Meg (Emma Watson), Jo (Saoirse Ronan), Beth (Eliza Scanlen) and Amy (Florence Pugh) as they navigate family, friendship and duty in nineteenth-century America.
The story most closely follows Jo, a headstrong and ambitious teenager with aspirations of becoming a writer despite society's attitudes about women in the workforce. While she is fiercely independent, Jo also cares deeply about those she considers close to her – during one scene, she even sells her own hair so her mother can afford to go visit her father who was wounded in the Civil War. Ronan's best moment as Jo comes towards the end of the film when she delivers a passionate speech about how she struggles to navigate a world in which women are seen as nothing more than future wives and mothers while also admitting that she struggles with loneliness.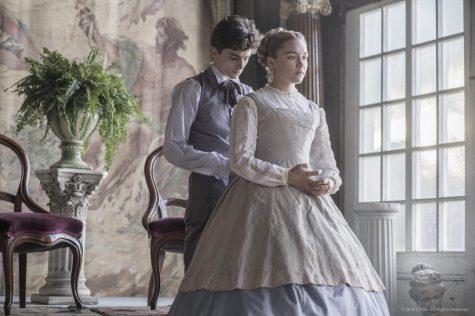 Another stand out performance is Pugh's Amy. The youngest of the four sisters, Amy is shown to be childish and often inconsiderate of others' feelings. A character that should, for all intents and purposes, be irritating is made lovable and hilarious by Pugh. Gerwig develops Amy's character in a way that many other iterations of "Little Woman" fail to do. The older Amy that the audience is introduced to throughout the film is mature and intense, at one point claiming that she either wants her painting career to "…to be great or nothing."
Another favorite performance of mine was Timothee Chalamet's Theodore "Laurie" Laurence. Though shown to initially be besotted with Jo, after a rejected proposal, he eventually crosses paths with an older Amy and the two quickly fall in love. Chalamet plays off both Ronan and Pugh flawlessly, though this is not surprising as Chalamet and Ronan had fantastic chemistry in an earlier Gerwig film, 2017's "Lady Bird."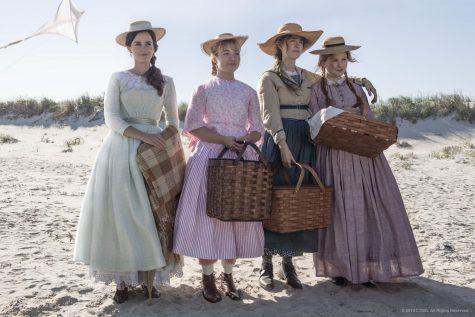 Gerwig's "Little Women" creates three-dimensional characters out of all four sisters rather than focusing primarily on Jo's development as some adaptations have. Meg's storyline involves her overcoming her envy for those with more than her and realizing that she can find true happiness in her family. Watson's Meg delivers one of the most powerful lines of the film when Jo has trouble accepting the fact that her sister truly wants to get married, "just because my dreams are different than yours, it doesn't mean they're unimportant." Beth is a delightfully kind and compassionate character that I grew to love (then later lose).
Though not your typical blockbuster, action-packed drama, Gerwig's "Little Women" is a subtly beautiful film that had me leaving the theater feeling warm and fulfilled.