The first heroine to get the spotlight is everyone's favorite Eggo-eating, Demogorgan-demolishing, psychic little lady Eleven, also known as El, from the Netflix original series "Stranger Things." Eleven was no doubt an obvious choice to get the spotlight.
Taken from her mother as a baby, Eleven was raised by government scientists where she went through brutal and unforgiving conditioning to be a psychic weapon for the government. When an attempt to use Eleven to reach out to another dimension took a turn for the worse, a carnivorous Demogorgan was released, and Eleven escaped in the midst of the chaos.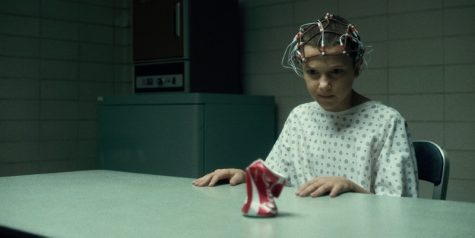 After escaping, Eleven found herself dealing with a new challenge–socializing with other people. She was fortunate to meet and make friends with Mike, Dustin and Lucas. Over the course of several episodes, Eleven transformed from a scared child to a brave young woman who is loyal to her friends. Millie Bobby Brown does a phenomenally stellar job of portraying this young girl who has been through things a child should never have been subjected to.
Story continues below advertisement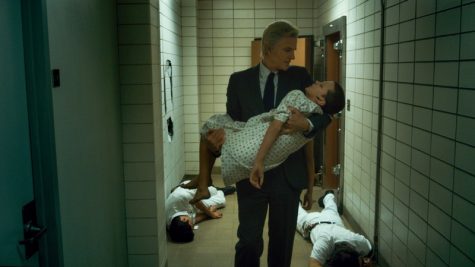 What is so inspiring about this girl? After surviving such harsh conditions, Eleven has every right to only look out for herself, but she still goes out of her way to defend strangers who show her kindness. From defending her new found friend, Mike, from bullies, to helping Joyce Byers save Will from the Upside Down, to her heartbreaking act of sacrifice when she gives her own life to destroy the Demogorgon, she shows an amount of bravery that should not go unnoticed. Eleven is a unique character with an extremely engrossing, and endearing story of bravery and personal growth.