About the Videographers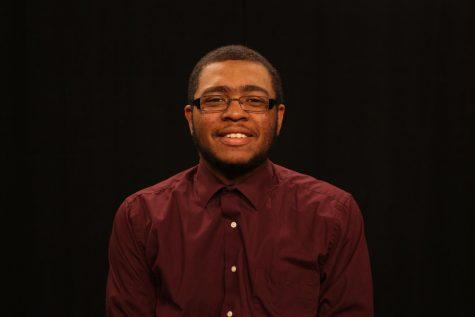 Malyk Johnson, Contributor
Malyk Johnson is a sophomore journalism major. He is the assistant news manager at RMU Sentry media and the program director for RMU Radio. He grew up...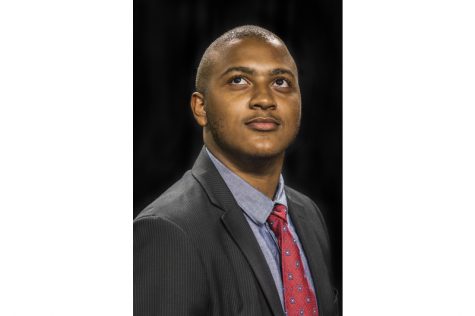 Malik Frierson, Contributor
Malik is a writing major from Philadelphia. While in his hometown, Malik ran his own blog and wrote articles for a well known pop culture web site. Malik...