'Round about Pittsburgh: Shakeup up U.S. Steel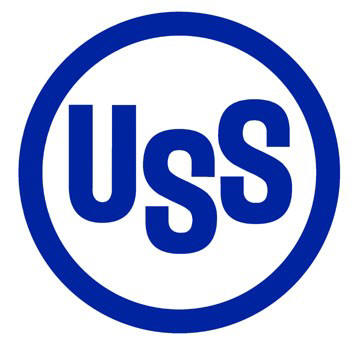 In an effort to save costs, U.S. Steel Corp. announced early last week the closure of the company's Hamilton Works in Hamilton, Ontario by the end of the year.  The company will be shutting down the iron and steelmaking operations at the mill.  The plant in Ontario has sat idle since 2010 and the recent announcement officially ends a 103-year history of steel making in Hamilton.
U.S. Steel also announced the closure of two aging coke operations at the Gary Works in Indiana.  The announcement earlier this week is part of what new CEO Mario Longhi called Project Carnegie.  According to Longhi, Project Carnegie will consist of company improvements that will help with costs and revenue.
Although the announcements can be considered a loss, there has been excitement on Wall Street.  According to an article in the Wall Street Journal, investors are seeing these moves as steps in the right direction.
In other company news, U.S. Steel announced they are no longer interested in anchoring a new skyscraper that would be located on Smithfield Street between and Forbes and Fifth Avenues.
U.S. Steel has been tossing around ideas on moving company headquarters out of the U.S. Steel Tower to a new Pittsburgh location.
With the cost saving Project Carnegie in its early stages, it may be safe to say the company could save money by staying in the U.S. Steel Tower until their current lease expires.  Since 1971, U.S. Steel has been headquartered in the 62-story structure located in downtown Pittsburgh.
About the Writer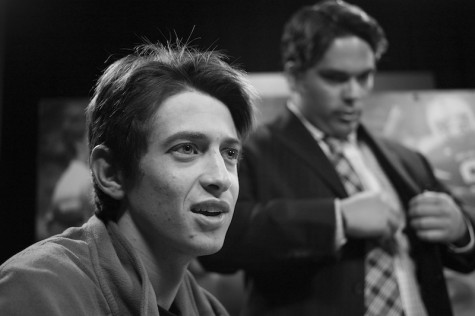 Mike Funyak, Staff Reporter
A Senior Business major with a concentration in Management at Robert Morris University, Mike is a Staff Writer and Blogger for "The Sentry."

In...