'Round about Pittsburgh: U.S. Steel introduces new CEO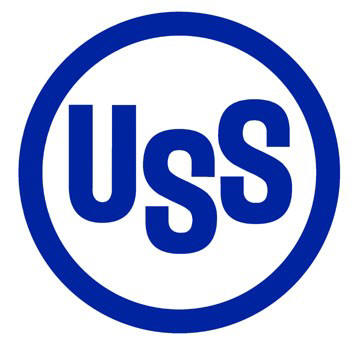 As we recently changed our calendars to September, United States Steel Corporation introduced a new Chief Executive Officer or CEO.  The company announced in August that current CEO John P. Surma, would retire at the end of the calendar year.  Surma will continue as Executive Chairman until his retirement from the company and board.  Surma, a Pittsburgh native, joined the company in 1997 and was named CEO in 2006
With a retirement is always a promotion; Mario Longhi will become the new CEO of U.S. Steel.  According to the company's website, Longhi joined U. S. Steel in July 2012 to serve as executive vice president & chief operating officer.  He was appointed president and chief operating officer in June 2013 and was elected chief executive officer in September 2013.
United States Steel Corporation (NYSE: X) is headquartered in Pittsburgh, Pennsylvania.
For more information, please visit www.ussteel.com
About the Writer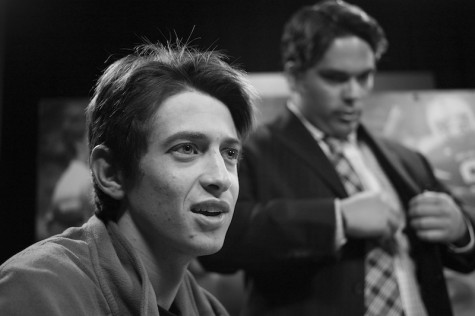 Mike Funyak, Staff Reporter
A Senior Business major with a concentration in Management at Robert Morris University, Mike is a Staff Writer and Blogger for "The Sentry."

In...