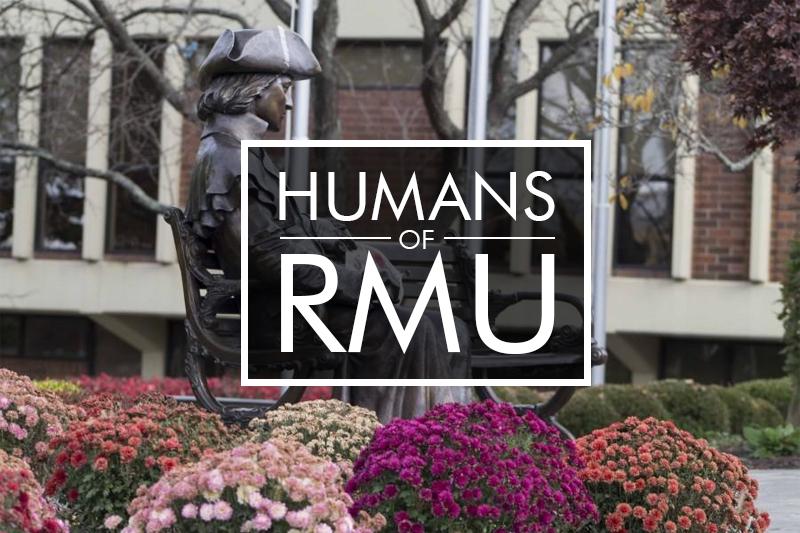 Maura Linehan
March 26, 2019
Painting demands attention to detail from the artist. It takes a special eye and a love for the process to create original artwork. As an avid painter, Cindy Paul, a part-time...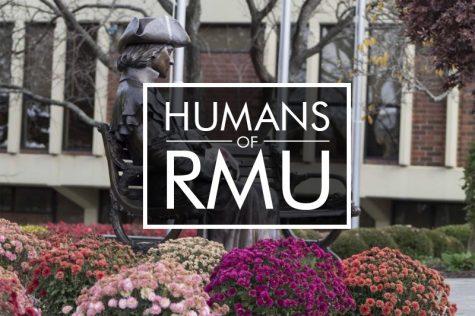 February 28, 2019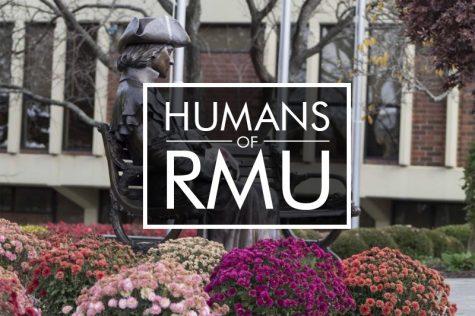 Humans of RMU: The underwater hockey player
November 29, 2018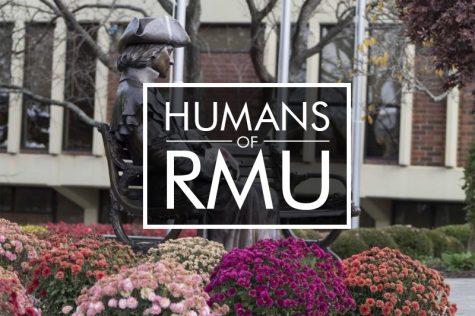 Humans of RMU: The horror fanatic
October 31, 2018
Read the inside story on horror from Ray Zaperoni, a long time enthusiast of the genre of fear.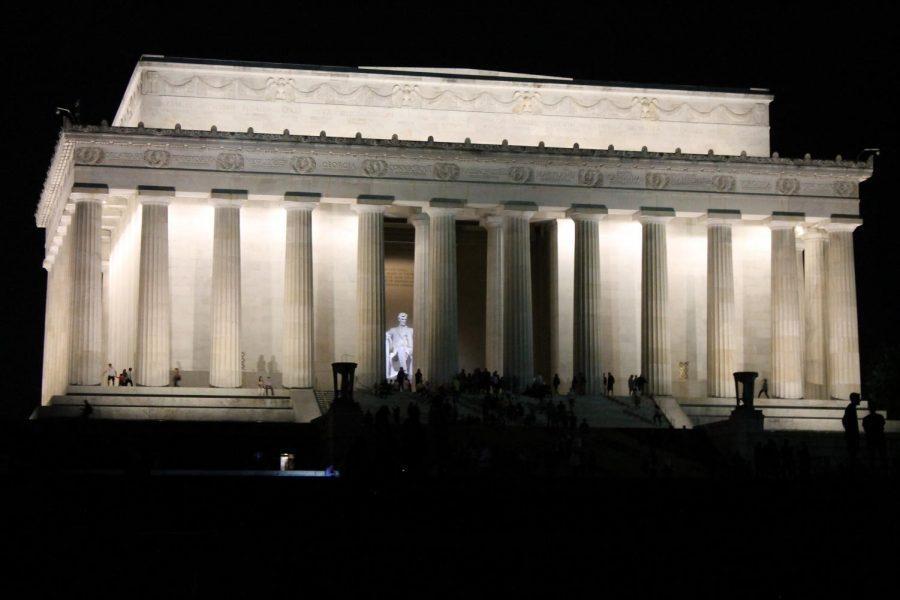 Jordan Redinger, Contributor
September 18, 2019
WASHINGTON D.C. -- I do not think that I fully realized I would be working at the National Air and Space Museum (NASM), the most popular Smithsonian and not to mention the...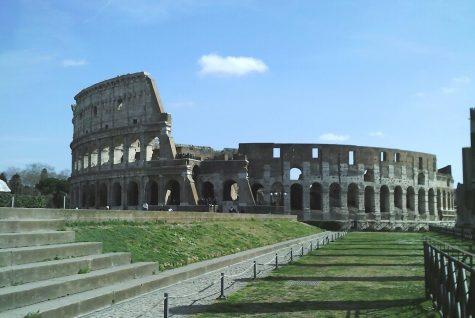 Sentry Around the World – A Tour of Rome
April 3, 2019
Read all about Jordan's trip through the streets of Rome.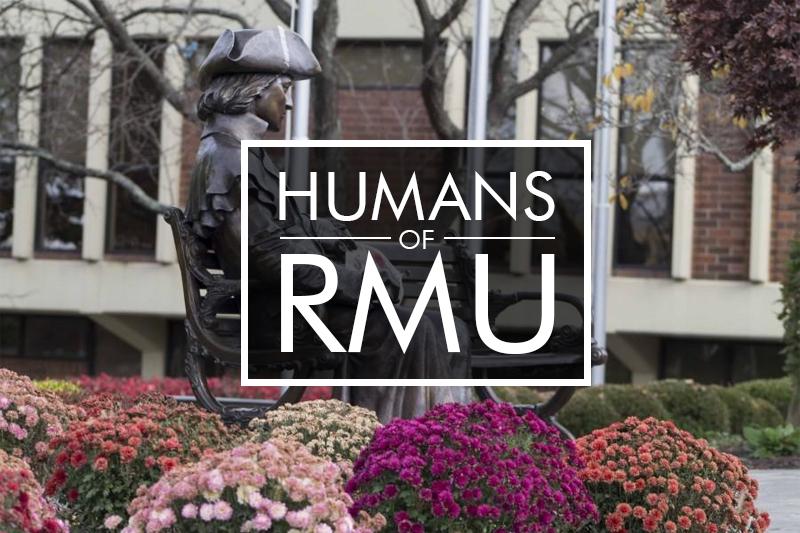 Maura Linehan | March 26, 2019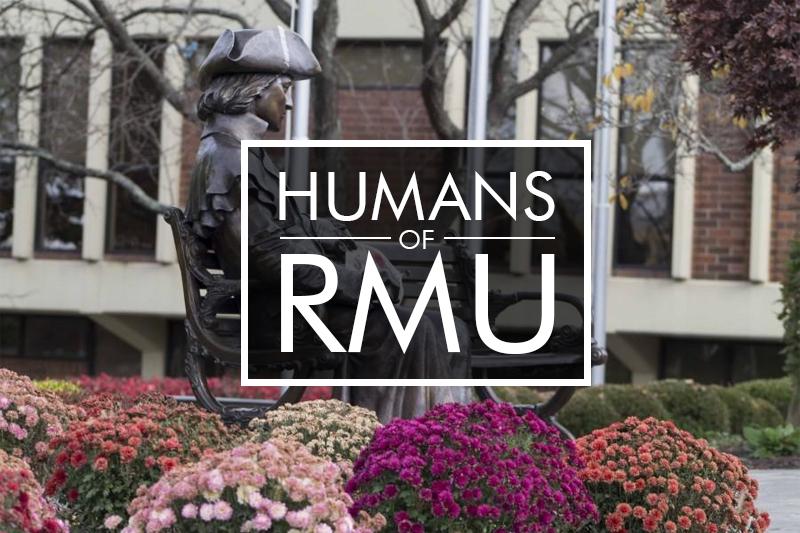 Maura Linehan | February 28, 2019