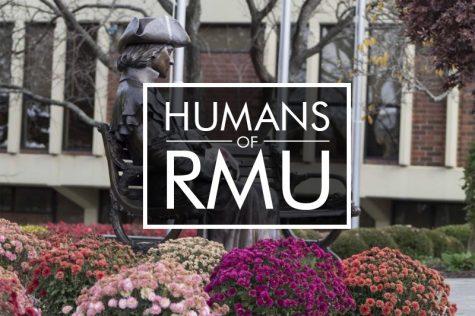 March 26, 2019
Painting demands attention to detail from the artist. It takes a special eye and a love for the process to create original artwork. As an avid painter, Cindy Paul, a part-time...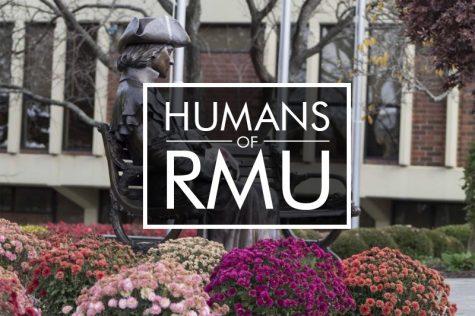 February 28, 2019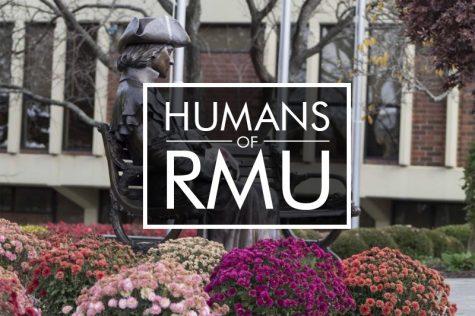 Humans of RMU: The underwater hockey player
November 29, 2018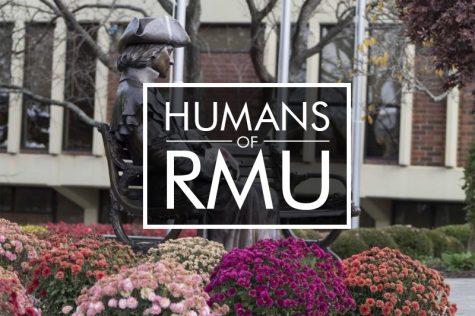 Humans of RMU: The horror fanatic
October 31, 2018
Read the inside story on horror from Ray Zaperoni, a long time enthusiast of the genre of fear.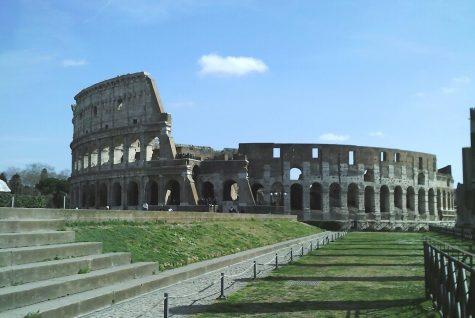 Jordan Redinger, Contributor
April 3, 2019
Read all about Jordan's trip through the streets of Rome.