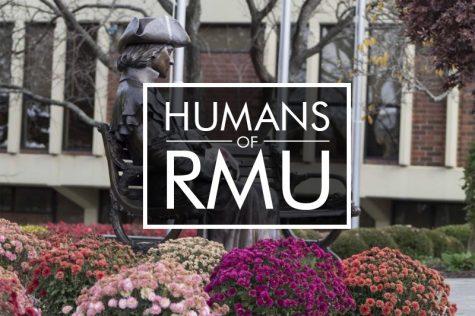 March 26, 2019
Painting demands attention to detail from the artist. It takes a special eye and a love for the process to create original artwork. As an avid painter, Cindy Paul, a part-time...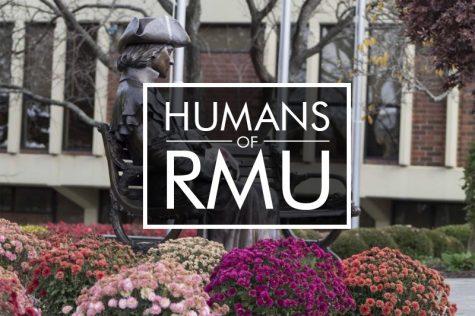 February 28, 2019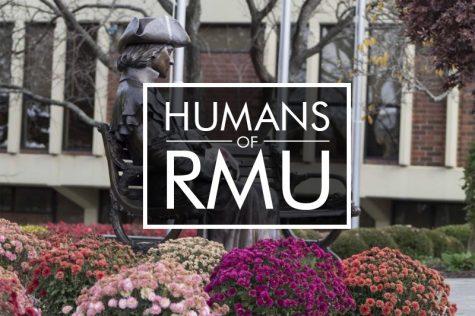 Humans of RMU: The underwater hockey player
November 29, 2018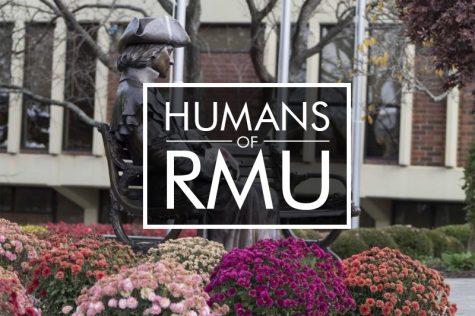 Humans of RMU: The horror fanatic
October 31, 2018
Read the inside story on horror from Ray Zaperoni, a long time enthusiast of the genre of fear.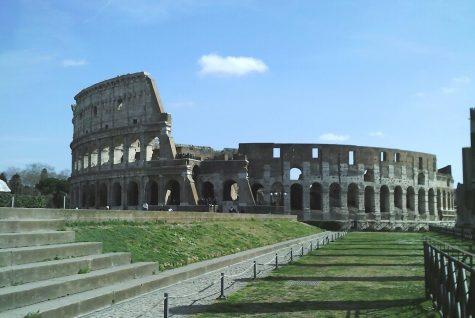 Jordan Redinger, Contributor
April 3, 2019
Read all about Jordan's trip through the streets of Rome.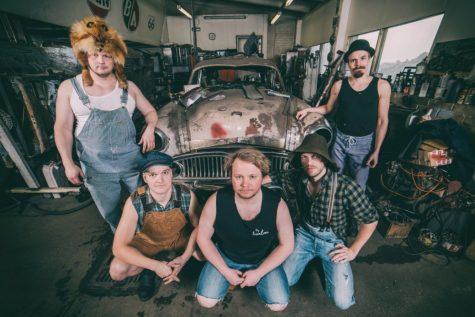 Scott McDanel, Assistant Arts and Entertainment Editor
April 17, 2019
Steve 'n' Seagulls is taking metal to new, banjo filled places.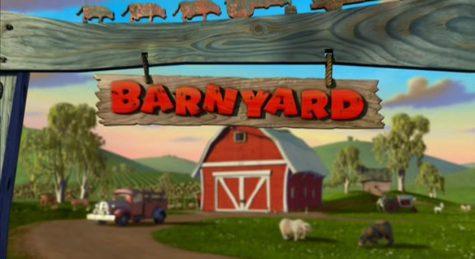 March 27, 2019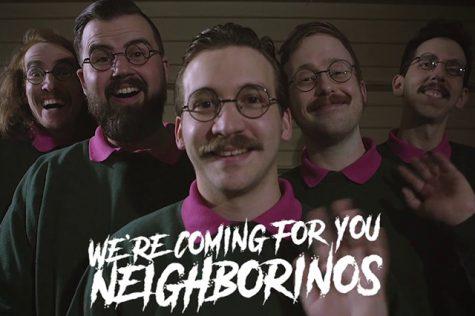 Scote's G.O.A.T.S. – Okilly Dokilly
February 13, 2019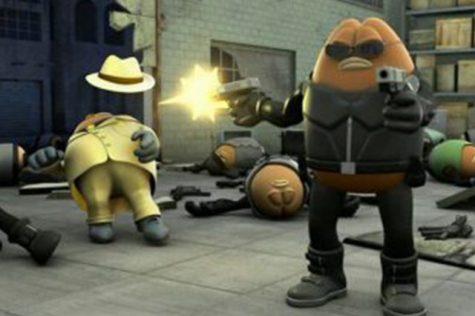 Scote's G.O.A.T.S. – Killer Bean Forever
January 31, 2019
Read all about the strange indie film revolving around a killer coffee bean.