The Beach Boys win first Grammy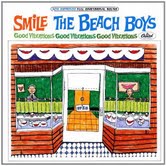 The Beach Boys have finally won a Grammy- well, sort of.  Believe it or not, the group has never won a Grammy in a nominated category.  However, the group did win a Lifetime Achievement Grammy in 2001.
The Beach Boys have been unsuccessful in nomination categories in the past years- including "Good Vibrations" in 1967 and "The Pet Sounds Sessions" in 1999.
In 1999, The Pet Sounds Sessions was nominated for Best Historical Album but ultimately did not win.
However, this year's Grammy for Best Historical Album went to The Beach Boys and Co-founder/ producer of "The SMiLE Sessions," Brian Wilson.
Fans have waited years for what has been called "the most famous unreleased album of all time."  The original "SMiLE" album was supposed to be the Beach Boys follow up album to the group's 1966 album, "Pet Sounds."
"SMiLE," which was recorded in both 1966 and 1967, would not see its release until 37 years later.  In 2004, Brian Wilson released the album as "Brian Wilson Presents Smile."   That year, Brian Wilson would earn his first Grammy for Best Rock Instrumental. The song that won Wilson the Grammy was the album's notorious "Mrs. O'Leary's Cow (Fire)."
The reworked version of the infamous Beach Boys album had fans hoping some day the 1967 Beach Boys version would soon be released.  In 2011, fans received their wish as the original album featuring the Beach Boys was released.
Accepting the award for Best Historical Album was group founder, leader, producer, and songwriter Brian Wilson.  The Grammy is the second for Wilson and first for the Beach Boys.
About the Writer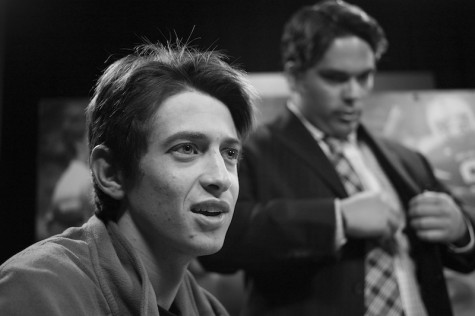 Mike Funyak, Staff Reporter
A Senior Business major with a concentration in Management at Robert Morris University, Mike is a Staff Writer and Blogger for "The Sentry."

In...