Moon Township Fire Department called to Patrick Henry
The Moon Township Volunteer Fire Department was called to Robert Morris University's Patrick Henry Center after RMU Public Safety rang the fire alarm.
"There was some mulch that was burning on the outside of the building right outside of the air intake system for the ventilation system, and it was sucking the smoking into the ventilation system, blowing it throughout the building on the first floor," said John Scott, chief of the Moon Township Volunteer Fire Department. "The fire was put out once we located the source, and students are being let back inside now.
This is the fourth time that the Moon Township Volunteer Fire Department has been called to campus during the 2017-18 academic year. Robert Morris University has more information on fire safety available on the Residence Life webpage as well as information from the Public Safety Department's webpage.
About the Contributors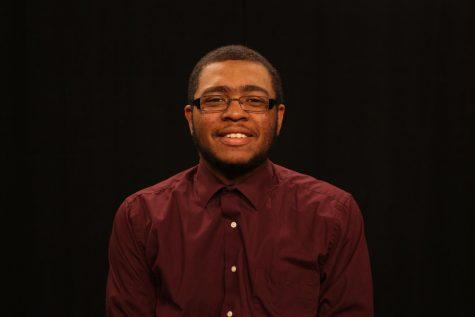 Malyk Johnson, Contributor
Malyk Johnson is a sophomore journalism major. He is the assistant news manager at RMU Sentry media and the program director for RMU Radio. He grew up...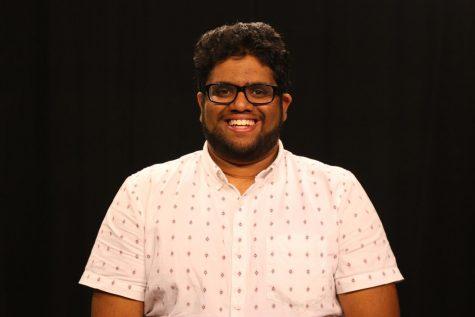 Avin Patel, Sports Technology Manager
Avin Patel is a junior CIS major and the Station Manager for RMU TV. He is the producer of Colonial Sports Network. He also contributes to the video and...