Three car crash on University Boulevard
Two people are sent to the hospital after three cars crash in front of the Moon Plaza. The accident occurred when one car, turning left into the plaza, was hit by a car trying to cross University Boulevard. The car then spun and struck a car waiting at the light in the plaza. Moon Police and Valley Ambulance Authority were called to the scene. Winter weather conditions are not believed to have played a part in the accident.
About the Contributors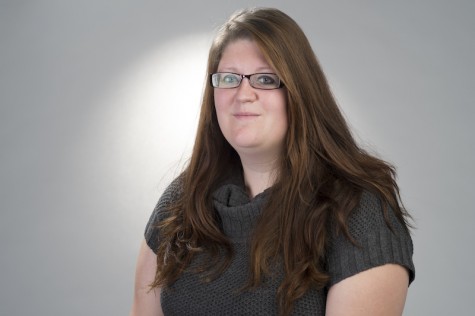 Brianna Ferguson, Multimedia Reporter
A senior Media Arts major at Robert Morris University, Brianna served as the Multimedia Editor for RMU Sentry Media and continues to be a multimedia reporter. ...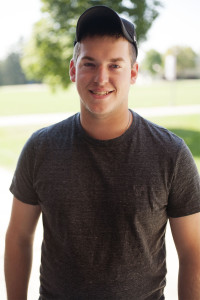 Jake Hartzfeld, Multimedia Reporter
A junior TV/ Video student with a minor in Photography at Robert Morris University, Jake is a videographer for the Sentry, RMU's student-run newspaper,...