Unpack U announces second annual mental wellness project competition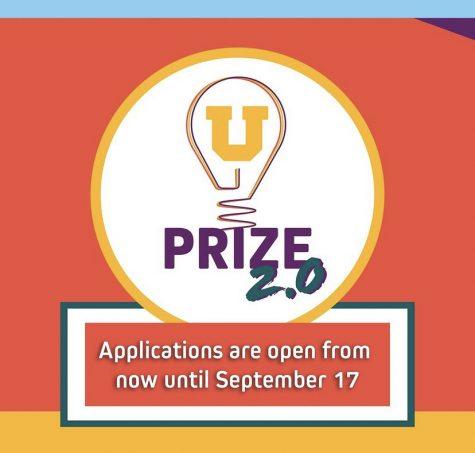 Mental health is an important topic among college students, especially during the COVID-19 pandemic. According to Active Minds, a nonprofit promoting mental health for young adults, thirty-nine percent of college students report experiencing having a significant mental health issue.
Unpack U aims to promote mental wellness on Pittsburgh area campuses such as Robert Morris, University of Pittsburgh, Duquesne University, and eight other local campuses. One of the ways the organization does this is through their UPrize contest.
UPrize provides the opportunity for students to host a wellness project on their campuses or virtually. This is their second annual competition.
"UPrize provides funding, support, mentorship, and amplification to passionate leaders with bold ideas to make Pittsburgh, and the world, a happier place," their website says.
Projects can be anything from events to technology. Funding from UnpackU ranges from $33 – $3,300. Students can apply individually or in a team of up to three.
Last year's winners from RMU were Melanie Hall ("You Matter: Unpacking Race Based Trauma") and Alyssa Keith, Jax Kelly and Meghan O'Donnell ("Knit and Sip"), according to Unpack U's Instagram.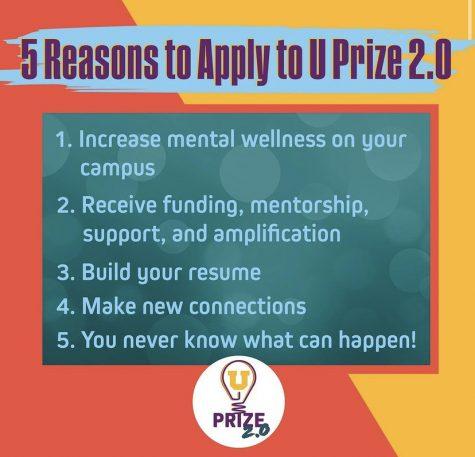 "As we continue to battle COVID-19 into 2021, we believe students shouldn't wait until the pandemic is over to find joy in their lives," their website reads. "While there are many challenges presented to today's college students, we strongly believe in spreading positivity and uplifting those in the collegiate community."
Initial applications for UPrize 2.0 are due Sept. 17.
Those who move on to the next round will submit a pitch video due on Oct. 1. There will be an instructional webinar on Oct. 13 for those who qualify for the final round, Pitch Day, on Oct. 21.
About the Contributor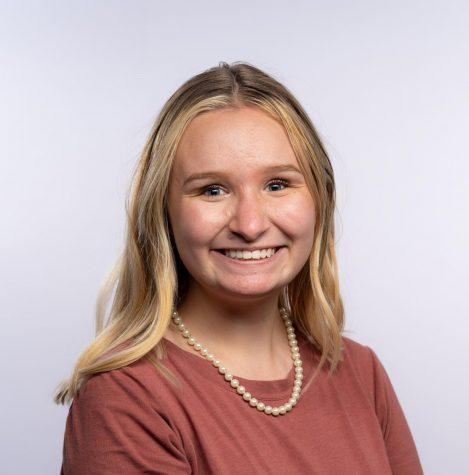 Kaelei Whitlatch, Copy Editor
Kaelei Whitlatch is a Communications and Public Relations major. She is a junior from Scottsdale. Kaelei can be found watching Big Brother or singing in...