Men's Hockey Roundups: RMU vs. Niagara
Ian Kist, Staff Reporter
October 24, 2015
October 23, 2015
RMU 3 (1-0-2, AHC  1-0-2), Niagara 3 (0-2-1, AHC 0-0-1): RMU headed to Niagara Falls, New York Friday evening for a weekend two-game series against Niagara. Both teams exchanged first period goals as RMU opened up the scoring via a Greg Gibson goal but Niagara later tied the score at one. In the second period, Greg Gibson netted his second goal of the game on a power play. Niagara tied the game at two later in the period but junior Daniel Leavens gave RMU a 3-1 lead heading into the last period of regulation play. Niagara was able to score a third period goal from Dan Kolenda ultimately sending the game to overtime. Neither team was able to find the back of the net in the extra period forcing the game to end in a tie. RMU outshout their opponent 41-27. RMU goalie Dalton Izyk made 24 saves.
About the Contributors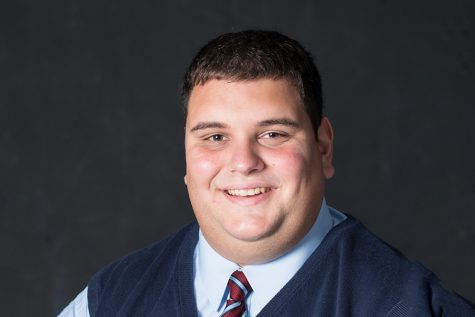 Ian Kist, Sports Assistant
Ian is a communication major with a focus in sport communication and a minor in sport management. He is the RMU Sentry Media Assistant Sports Manager....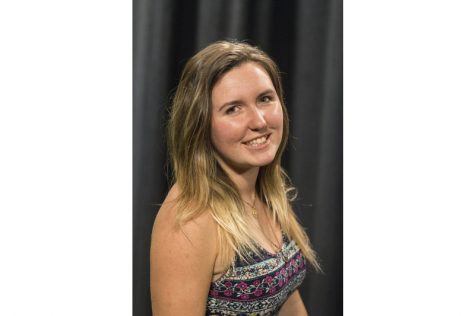 Dominique Murray, Contributor
Dominique is currently a sophomore studying Media Arts with a concentration in photography. She works as a photographer for RMU Sentry Media.