The Colgate connection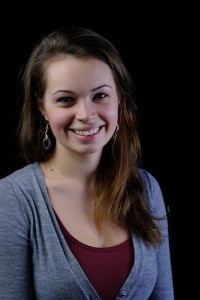 More stories from Haley Sawyer
Tonight Robert Morris will proceed to the Three Rivers Classic championship game for the second time in three years. They'll face Colgate, an ECAC force.
For one Colonial, the matchup means a little more.
Matt Nicholson, associate head coach of the RMU men's hockey team has put in some time at Colgate. 128 games in four years as a defenseman, to be exact.
"There's a professional respect there that each is here to do a job and do it the best that they can as a member of the staff each respect the team," said Nicholson.
"But as soon as the game ends, or before it starts, everything is kosher, but once it begins, the competitiveness comes out in everyone."
He still keeps in touch with the coaching and training staff of his alma mater.   This past summer was Colgate's fundraising golf tournament as well as Nicholson's ten-year reunion.
More recently, Nicholson reconnected with the Raider staff this past Sunday at a pre-tournament banquet.
"It was nice to catch up and I know coach Vaughn reiterated the same opinion that I have," said Nicholson. "It's all fine and dandy off the ice, but one the puck drops, then obviously he's coaching for Colgate and I'm trying to get the win for RMU."
The two teams have faced off in games in the past and had recruiting battles as well. For example, netminder Terry Shafer was set to attend Colgate until the plan was scratched due to financial matters.
However intense tonight gets, Nicholson claims competition won't get the best of him, or any of the other Colonials.
"Similar to a player, when you play a team you got traded from, you definitely want to win, but at the same time the way you're successful is just to continue to play your game and not deviate depending upon whether we're at Consol, whether we're at an NCAA tournament or whether you're playing your alma mater."
About the Contributor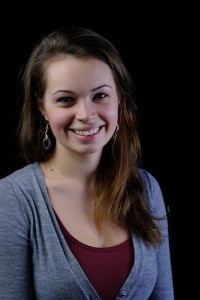 Haley Sawyer, Assistant Sports Editor
Haley is a junior communication major with a concentration in journalism.  She is involved in both print and broadcast journalism at the Academic Media...