Killing it in conference play
RMU bludgeons Bentley to kick off round two of AHC play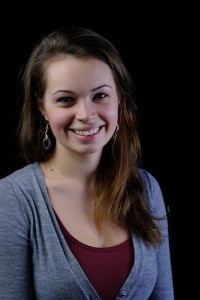 More stories from Haley Sawyer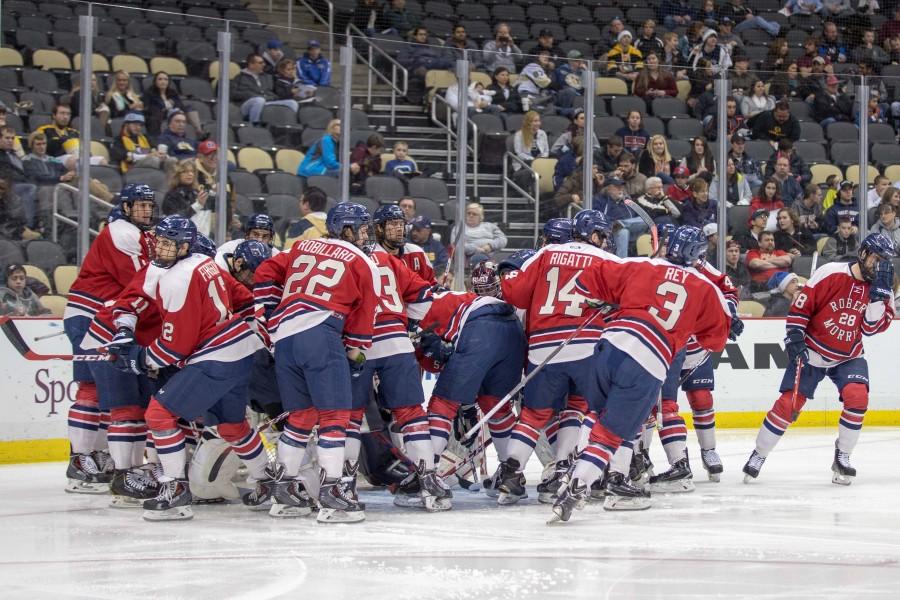 Halfway through the final period of play against conference foe Bentley, the Colonials bench broke.
That's not a metaphor. The left door leading to the RMU bench literally was irreparable. Players on that end of the bench had to hold it shut for the remainder of the game.
Entering conference play again versus Bentley, the men on the bench couldn't have been any stronger in the 3-0 victory. It began with Bentley, the number two team in Atlantic Hockey with the number one power play, nationally.
RMU only allowed that unit to take the ice only twice over the course of the game.
"We knew that they like to shoot pucks a lot," said Brandon Denham. "We had to focus on that and stay out of the box. That's the best way to fight it."
Through two and half scoreless periods, the Falcons had speed, physicality, and enough grit to get under the skin of the Colonials. RMU had the edge in shots, however, leading 30 to 22 throughout two periods.
With about five minutes to go, it was the wagons line that broke the silence as Greg Gibson wristed a pass to Denham, who knocked it clean in above Jayson Argue.
Friedmann scored minutes later, sneaking the puck in between Argue's pads and the right post for a power play goal and Zac Lynch sealed it up with an empty net goal with a minute remaining.
A good way to set the tone for the rest of the season, which is on track to match the first 14 conference games in which RMU went 9-2-3.
And playing some nationally ranked teams, like Penn State, Colgate and Bowling Green can help develop a team's game even more.
"
Hopefully we can show that we are the top team in the league."
— Dalton Izyk
"They're a lot faster than what we're used to," said Lynch. "But that's where we want to be at the end of the year, playing in the tournament, playing against teams like this, so it's a good measuring stick to see where we're at right now. It's big for us to compare ourselves to these teams."
The win against Bentley is the first in three games. Colgate and Bowling Green proved to be tough opponents.
"They have to trust the process and when things aren't going your way you've got to stick with it," said head coach Derek Schooley. "You can't deviate because that's when you get in trouble. Our guys stuck with it."
Now that the team has improved on elements such as depth, discipline (penalty minutes are staying low) and success in the faceoff circle (now a 50% rate), it's time to look ahead to the rest of conference play, which includes programs such as top-notch Holy Cross.
"It's on my birthday and they're a very good team," said Dalton Izyk. "Matt Ginn is an amazing goalie. Hopefully we can beat them and show that we are the top team in the league."
"
if we keep playing our games, we won't have to worry about anyone else."
— Daniel Leavens
Friday night showed indication of potential line shuffling. Instead of Terry Shafer getting the usual Friday night start, it was Izyk. Daniel Leavens filled in for Brady Ferguson, who is out with illness, at center and performed just fine. Robert Powers is getting more time alongside Chase Golightly on defense. Freshman Alex Bontje filled in for Tyson Wilson, who was out for the game.
No matter how the lines change, the depth of RMU insures a second half nearly identical to the second half of last season.
"It's definitely good to get back into Atlantic Hockey and win our first game back," said Leavens. "We don't focus on other teams. We're in first, so if we keep playing our games, we won't have to worry about anyone else. Just keep getting the two points."
About the Writer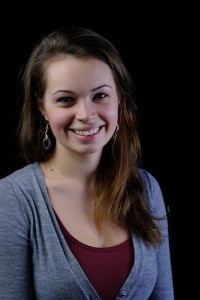 Haley Sawyer, Assistant Sports Editor
Haley is a junior communication major with a concentration in journalism.  She is involved in both print and broadcast journalism at the Academic Media...