Women's soccer roundup: RMU vs. Wagner
RMU 3 (6-11, 4-4 NEC), Wagner 0 (3-12-3, 0-7-1 NEC): The Robert Morris University Colonials wrapped up their season by delivering a shutout against the Wagner Seahawks on the road. The scoring started by very early by forward Erin Ritzer with an assist by midfielder Kristina Kelley, putting up a rebound goal at 4:20, making it 1-0 Colonials. The next goal didn't come until just over halfway into the half by Kristina Kelley delivering a breakaway goal at 28:31, raising the score 2-0. The last goal that the Colonials scored came in the second half by Jane Schleicher at 47:40 assisted by Anni Varjonen, shooting from close range for the goal.
About the Writer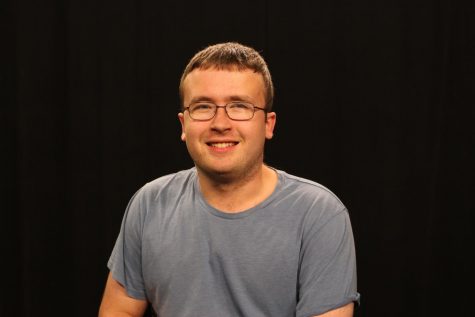 Ryan Giacobbi, Contributor
Ryan Giacobbi is a junior sports communication major who works as the Sports Package Producer at RMU Sentry Media. He also hosts his weekly podcast, "Pittsburgh's...