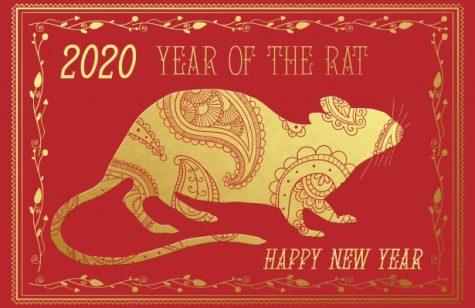 Garret Roberts, Arts and Entertainment Editor

January 25, 2020
MOON TOWNSHIP -- As the Year of the Pig comes to a close, the new chapter in the Chinese Zodiac calendar is finding it's way into our lives. This Chinese New Year sees a new contender for the spotlight: the Rat. While some may question the use of the rodent for the zodiac calendar, the rat plays ...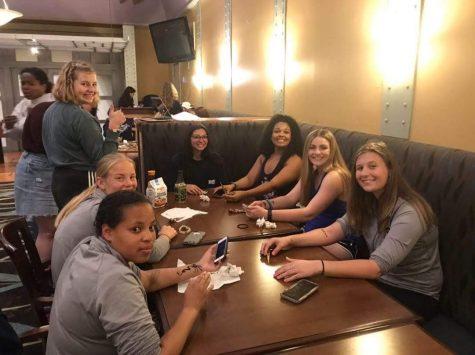 Kaelei Whitlatch, Contributor

September 28, 2019
MOON TOWNSHIP -- Yorktown Hall's student lounge was buzzing on Sept. 26. Couches, tables and booths were filled with students designing their own henna temporary tattoos. Henna is a popular art form in Middle Eastern and South Asian countries such as India, Morocco and Yemen. Henna is a dye made f...