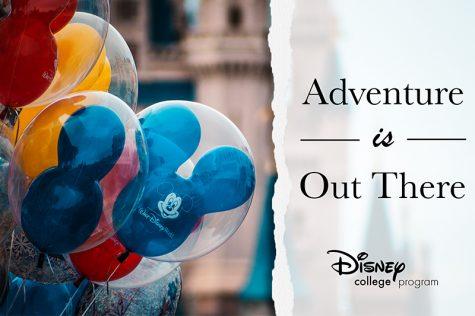 Garret Roberts, Arts and Entertainment Editor

April 3, 2019
The Disney College Program is a way for RMU students to have a magical internship.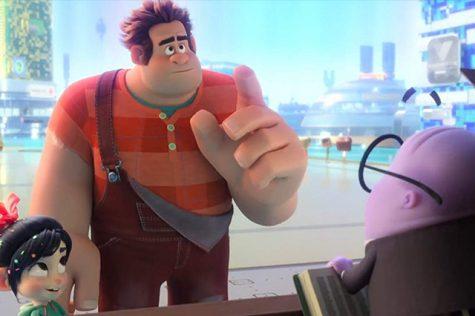 Amanda Ebner, Contributor

November 22, 2018
Just in time for Thanksgiving, Disney has released another film for families to enjoy. This time, the November release is none other than "Ralph Breaks the Internet," a sequel to 2012's "Wreck it Ralph." The new film follows Ralph, the good-natured "bad guy" of a retro arcade game, and his be...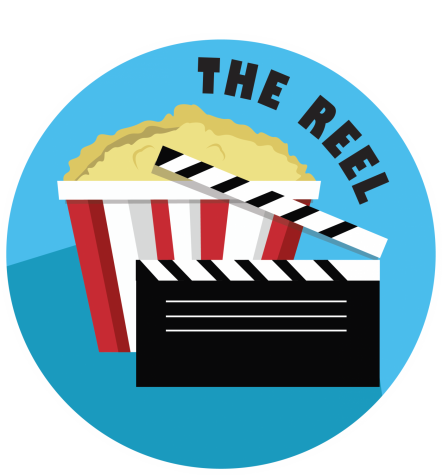 David Auth, Chris Micsky, and Jared Delauter

October 29, 2018
On today's episode we introduce ourselves as well as exciting new ideas that we have for the show, we moved through the current movie and TV news like the cancellation of several Netflix shows, the current state of Disney and their live-action exploration, as well as a childhood favorite show Courag...