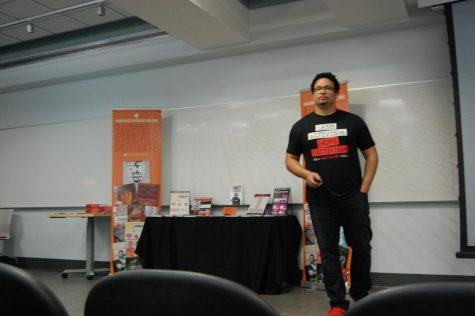 Soundharjya Babu, Contributor

February 18, 2019

Filed under News, RMU News, Top Stories
MOON TOWNSHIP -- Pro-life activist Ryan Bomberger came to speak at Robert Morris University. Students for Life hosted "The Social Injustice of Abortion" featuring political columnist and commentator Ryan Bomberger, founder of The Radiance Foundation. Sued by the NAACP and denounced by Planned...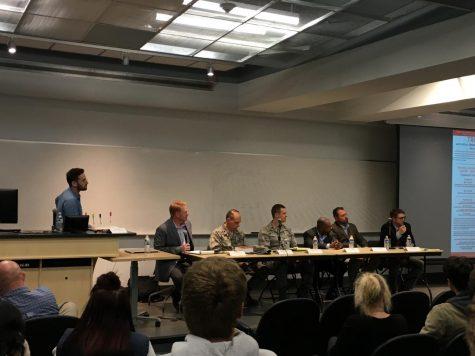 October 24, 2018

Filed under News, Top Stories
MOON TOWNSHIP - Nonfiction filmmaker Tom Rosenberg held a presentation and panel discussion on Tuesday in Hopwood Hall. The presentation was titled "True Crime: Mass Media, Criminal Justice & Documentary Practice. For an hour and a half, Rosenberg discussed his upcoming feature film, today's technology...