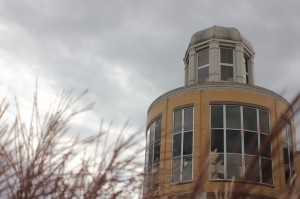 Soundharjya Babu, Assistant News Editor

February 6, 2020
MOON TOWNSHIP - The Student Government Association (SGA) held their first meeting of the spring semester. SGA discussed Alternative Spring Break with Micah Thompson, the Engaged Learning and Community Involvement advisor. Alternative Spring Break allows students to help out the Pittsburgh community...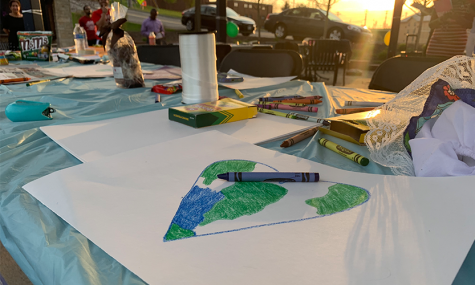 Soundharjya Babu, Assistant News Editor

April 26, 2019
MOON TOWNSHIP- Students came together to shed light on current immigration issues in honor of National Immigrant Resilience Day. The Organization for Latin American Students (OLAS) hosted the rally last Thursday evening. The event included various information tables that included a mental health resource...