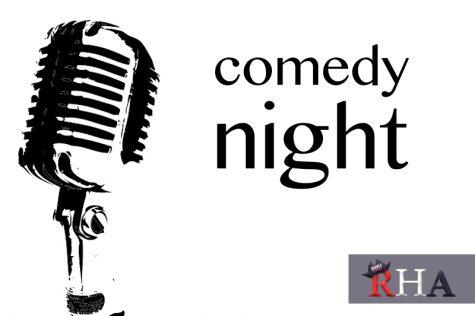 November 10, 2017

Filed under News, RMU News, Top Stories
On Nov. 8, Robert Morris University's Residence Hall Association hosted the second annual Comedy for a Cause. This event was to get members of RMU's community to put together a comedy skit that could win up to $500 for a charity for the group's choosing. The event started at 9:15 p.m. the with ...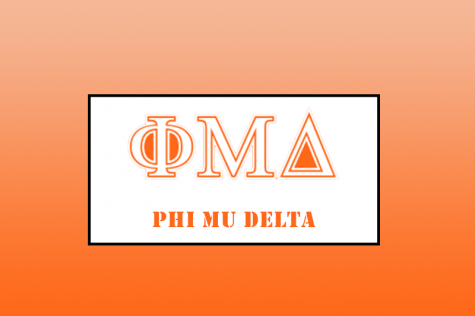 October 4, 2016

Filed under News, Top Stories
Robert Morris will be starting up its own chapter of the Phi Mu Delta fraternity beginning in the 2016-17 school year. Phi Mu Delta was one of two fraternities chosen among six others that had requested to start a chapter at Robert Morris. The other fraternity is Sigma Tau Gamma that will be starti...