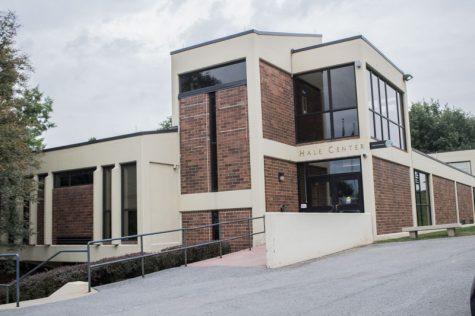 September 18, 2018
The Residence Hall Association had a meeting with RMU Dining Services to discuss what could be improved about the dining services here at Robert Morris University. The meeting started off by announcing the need for students to apply for jobs such as dishwashers. The opportunity is not a part of the...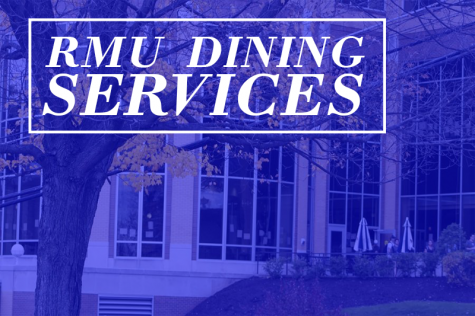 September 28, 2016

Filed under News, Top Stories
Whether it's breakfast, lunch, dinner or desserts, the Dining Services at Robert Morris University can provide it all. Although dining services are a large part of every college student's life, most students are not aware of everything they can do through the program. "A lot of people don't know that...