RMU Dining announces Take & Heat Meals available at Yorktown Hall
MOON TOWNSHIP– On Monday morning, RMU Dining announced that they will be providing "Take & Heat" meals available for a lunchtime period between 10 a.m. and 2 p.m.
In an email sent to all RMU students, they laid out the new dining option.
"Students with an All-Access Meal Plan may enjoy access to the Take & Heat meals with the new timeframe available every day during the lunchtime period. This addition also includes the new weekend hours on Saturday and Sunday."
Previously, the Yorktown Diner was open from 8 a.m. to 10 a.m. for breakfast, open only for grab and go from 11 a.m. to 2 p.m., and then opened once more for dinner from 5 p.m. to midnight.
The new "Take & Heat" option allows students to get lunch at Yorktown for the first time. The meals are included as part of the All-Access Meal Plan, which was announced earlier this year.
About the Contributor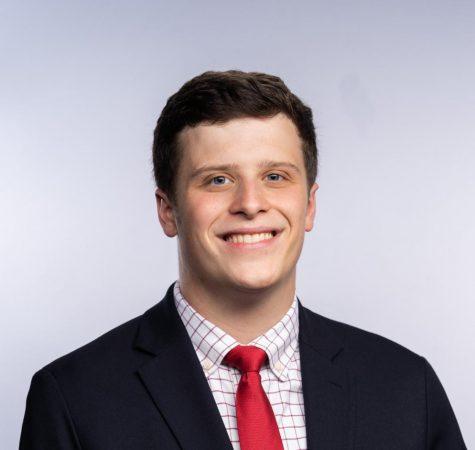 Tyler Gallo, CSN Editor
Tyler Gallo is a senior at RMU and the Sports Editor for CSN. He is from Hockessin, Delaware. He also calls games for RMU sports, is an anchor on Colonial...