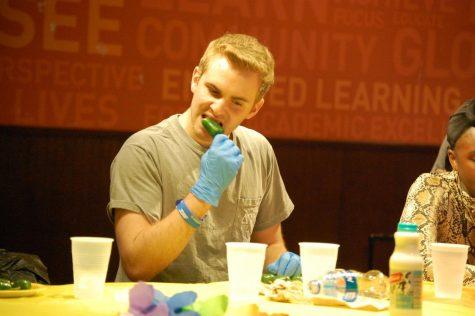 Sarah Gabany, Contributor

April 18, 2019
The Jalapeno Eating Contest, presented by the Organization of Latin American Students, was a fantastic way to get students together for a great cause.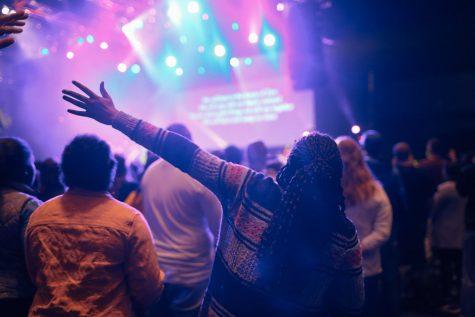 Sarah Gabany, Contributor

February 27, 2019
Campus Ministry at Robert Morris University is very involved with students lives, offering both a religious experience and an open community to those around the campus. Recently, members of the local chapter of the Coalition for Christian Outreach (CCO) raised money to attend the annual Jubilee Conference...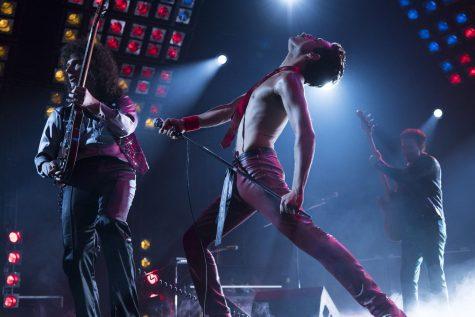 Sarah Gabany, Contributor

November 5, 2018
The new biography for Queen, and Freddie Mercury, has hit theaters. Will it rock you?