'American Idiot': Provocative presence in Heinz Hall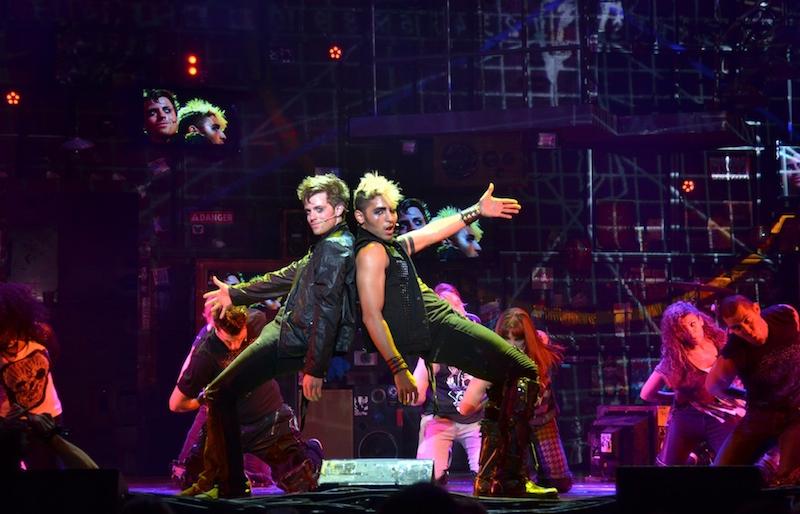 Heinz Hall was brimming with angst and punk sounds during Tuesday's premiere of Green Day's "American Idiot: The Musical." The Broadway show featured the songs of the band's award-winning album, "American Idiot," and illustrated a down-with-the-establishment feel dating back to the early 2000s.
Being a dedicated Green Day fan during my teens, I quickly noticed the musical numbers followed the album's original song order. Hits like "Boulevard of Broken Dreams," "Wake Me Up When September Ends," and, of course, "American Idiot," lit up the stage.
The rock opera relied heavily on the songs to move the story along due to very few spoken lines. The show began with TVs pulsating with clips of news events and pop culture from the early 2000s that immediately set the mood for an anti-mainstream mind frame. The first number, "American Idiot," initiated the overall performance's high intensity. With choreography full of stomping and flailing arms, the actors were constantly moving onstage.
Three friends, Johnny (Alex Nee), Will (Casey O'Farrell), and Tunny (Thomas Hettrick), tell the stories of transitioning into adulthood while still trying to challenge the status quo. This is easily accomplished through the medium of Green Day's rebellious songs.
St. Jimmy (Trent Saunders) had a particularly standout performance as the no-consequences, impulsive figure that continually tempted Johnny to shoot up and even leave his girlfriend. His boisterous presence, while terrifying for the characters, was somehow intriguing as well as entertaining for the audience.
In general, this show was gratifying for the hardcore or even occasional Green Day fan. I can't listen to the same songs without connecting such raw emotions felt by the  main characters onstage. However, without a slight appreciation of Green Day's tunes, it may be difficult to enjoy the musical on the same level as a fan.
About the Writer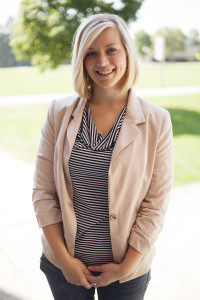 Leah Moose, Staff Member
A junior journalism major at Robert Morris University, Leah is a staff writer and photographer for the student-run newspaper, "The Sentry."

Additionally,...