2 injured, 1 dead in 17th school shooting in 2018
Two students are critically injured and the shooter is dead following a school shooting at Great Mills High School in St. Mary County, Maryland. Senior at Great Mills, 17-year-old Austin Wyatt Rollins opened fire on students in the hallway at 7:55 a.m. on Tuesday. Rollins was stopped by school resource officer, Blaine Gaskill, when the officer shot the perpetrator.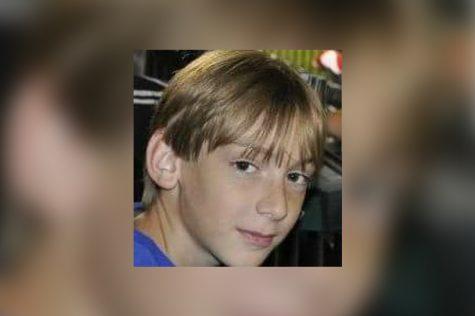 The victims include a 16-year-old female, Jaelynn Willey, and a 14-year-old male whose identity has not yet been released. Sheriff of St. Mary County, Tim Cameron, said in a press conference that Willey and Rollins had a relationship and this might be part of the motive.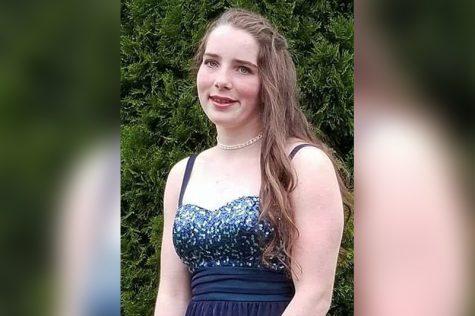 "School resource officer, Deputy First Class Blaine Gaskill, was alerted and immediately responded and engaged the shooter," said Cameron. "DFC Blaine Gaskill fired at the shooter in what is described to me as almost simultaneously the shooter the fired. There is an indication that a prior relationship existed between the shooter and the female victim."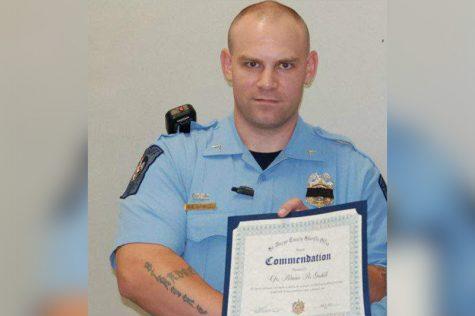 Great Mills High School did take to social media to inform parents about the incident and released this tweet.
Senior at Great Mills High School, Danielle Tayco, said, "Suddenly we have two police officers knock on our door, enter in with a rifle and a shotgun that was really close to my face — and I have never seen a gun before so close to my face in my life — and says 'hands up,' and everyone puts their hands up."
Tayco went on to talk about the relationship that Willey and Rollins had as well as Rollins as a person.
"It was due to a previous relationship between the shooter and the victim," said Tayco. "I knew him from elementary school, we went to middle school together and he was such a quiet and nice person, and I don't think any one of us expected him to do something like this. I can speak for my peers and I'm very sure that most of us regard to him (Gaskin) as a hero for doing that because if he didn't take action I'm sure that there would have been a lot more people harmed."
About the Writer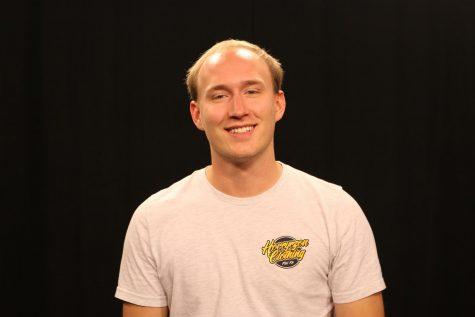 Gage Goulding, News Editor
Gage Goulding is a senior Applied Journalism major with a minor in Public Relations. Gage is the Lead Anchor for RMU Live as well as a package reporter...