City of Pittsburgh prepares as large amounts of snow and ice are predicted
PITTSBURGH – As a large snowstorm from the West Coast is expected to hit Western Pennsylvania Sunday and Monday, the City of Pittsburgh Department of Public Works is preparing road salt treatments and plowing throughout the city.
Snow is expected from 1 a.m. on Sunday through Monday at 11 p.m. The most amount of snowfall is predicted for Sunday afternoon.
City crews will begin treating the streets with salt, then start plowing as the storm progresses. The city plans to have 50 trucks on shift from 10 p.m. to 10 a.m., then moving to 60 trucks for the next 12 hour shift.
About the Writer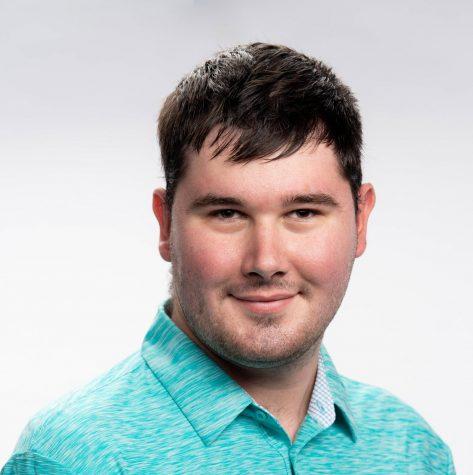 Michael Delehanty, RMU-TV General Manager
Michael Delehanty is a senior Communications major from Baldwin. Mike is a huge Penguins fan, nine times out of ten he is watching the game. He is the...