Life after Littlefield: This is pretty much a must win game
The title says it all really because its's at the point in the year where there really are not that many games left.  If the Pirates get swept by the Cubs today and finish the home stand with a 1-5 record, some reevaluating needs to be done.  The lineup, pitching rotation, and bullpen all need to be put under the microscope and find out what needs to be fixed.
Game starts at 1:35 and Jeff Locke looks to get his first win of the year against a team with the 2nd to worst record in the National League.  If there is any hope of the Pirates turning this streak around Pedro and McCutchen are going to have to do what superstars do, and that's putting the team on their back.
About the Writer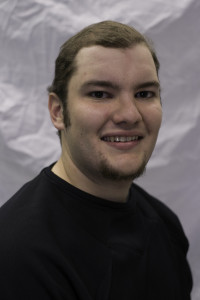 Jarrod Blumer, Contributor
A sophomore sports management major at Robert Morris University, Jarrod is a contributor for "The Sentry" as he created and currently runs a Pittsburgh...