RMU 100: The Later Years
MOON TOWNSHIP — Robert Morris went through a significant amount of change throughout the 20th century. In the 1970s, the school would go through two big changes.
First, the first class of graduate students would graduate from the school. Also, the school would see its first Master's degrees in Business Administration, Taxation and Teaching Business Education.
These two developments and successes would be huge for the school, including the School of Business itself, as it would show that the school was growing and developing at a steady rate.
Fast forward to the 2000s and Robert Morris College would become even bigger, officially becoming Robert Morris University in 2002. This would be a huge milestone for the campus. They would then sell the Downtown Pittsburgh location to Duquesne University in 2010. Finally, Dr. Chris Howard would take over as University President in 2015.
Although this completes the basic history of the university, there is still so much to highlight about this university throughout the remainder of 2021. Stay with RMU Sentry Media as we continue to celebrate the centennial anniversary of this beloved school.
About the Writer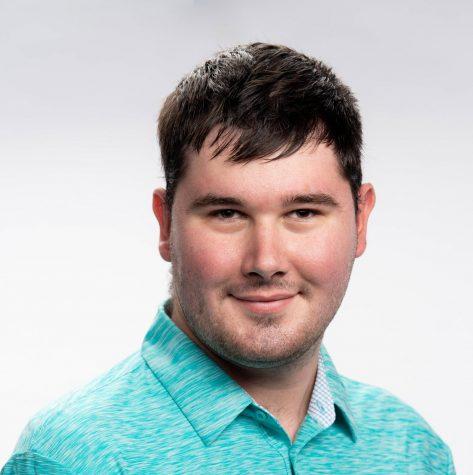 Michael Delehanty, RMU-TV General Manager
Michael Delehanty is a senior Communications major from Baldwin. Mike is a huge Penguins fan, nine times out of ten he is watching the game. He is the...